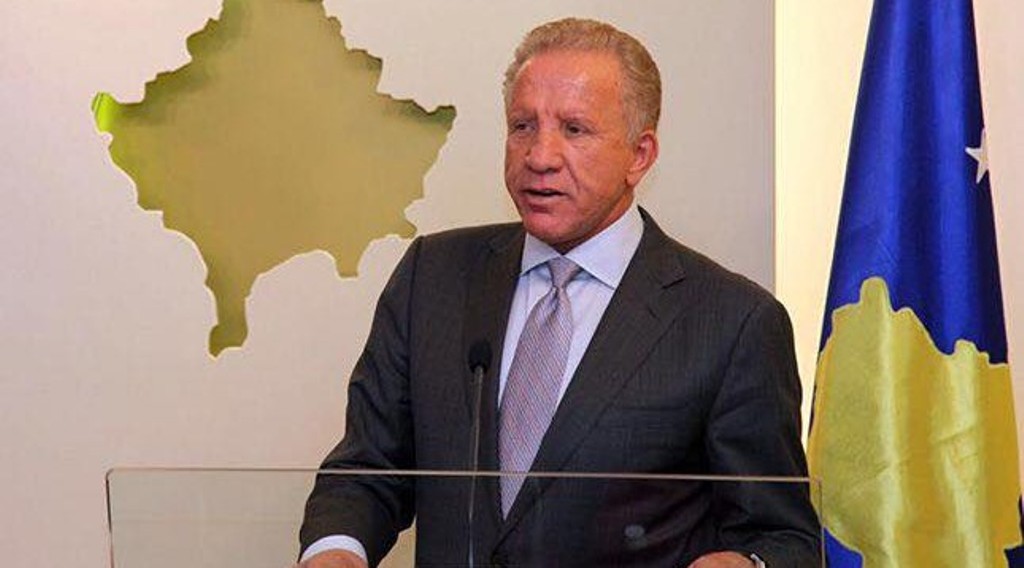 Representatives of the Southeast Europe Cooperation Process member countries have met in Bosnia without the presence of Kosovo due to the declarations made by the head of the Serb entity there.
Kosovo's Foreign minister, Behgjet Pacolli cancelled his participation in this meeting because the leader of the Serbs of Bosnia, Milorad Dodik said that he is not welcomed in Banja Luka, which is the capital of Srpska Republika, Bosnia's autonomous region.
Mr. Pacolli said that he has cancelled his attendance in this meeting "due to the threats received by the President of the Srpska Republika of Bosnia and Herzegovina, who declared that I and my delegation were not welcomed in Banja Luka. The region cannot move forward with politicians like him. Dodik's threatening language reminds us of the past. Republic of Kosovo is committed for regional cooperation, therefore I would urge EU officials to react", he wrote on social networks.
At the start of this week, Milorad Dodik declared that his region has not recognized Kosovo and that "the minister of that fake state is not welcomed in the Srpska Republika".  /ibna/