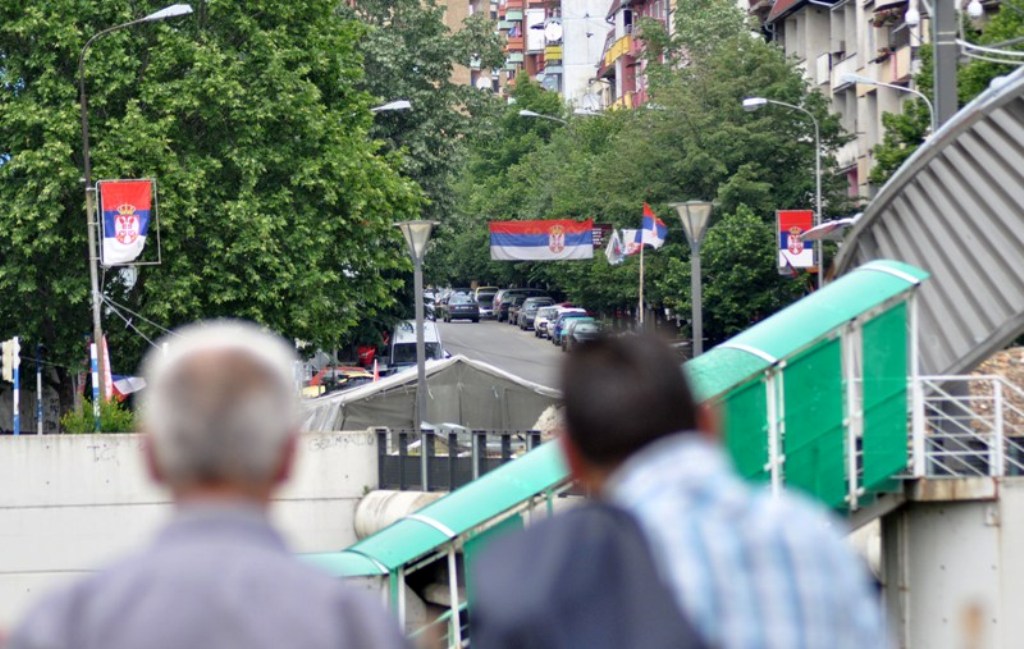 It's been over three months now that dialogue for the normalization of talks between Kosovo and Serbia have been suspended due to the decision taken by the government of Kosovo to apply a 100% tax hike on Serbian imports.
Serbia's Foreign minister, Ivica Dacic considers the policies that government in Pristina is following with Serbs in Kosovo to be dangerous.
He has issued a threat against NATO declaring that Serbia will intervene in North Mitrovica if Serbs there are attacked.
Meanwhile, Kosovo's president Hashim Thaci said that Kosovo will react against any possible action that Serbia may undertake.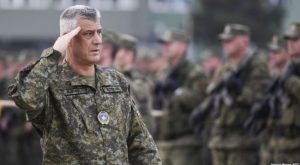 "I'm the supreme commander of FSK. Kosovo will respond to any threats that Serbia makes. The army and police will react. We will do everything to protect our integrity and independence. Kosovo's partition is Serbia's old idea. It will never happen", Thaci said.
Meanwhile, the head of the Democratic League of Kosovo parliamentary group, Avdullah Hoti said that he doesn't take the threats made by Serbia very seriously.
"Every day we hear threats being made by Serbia. The most recent threat is the one that Serbia's Foreign minister made when he said that Serbia would intervene in the north of Kosovo. These threats should not be taken seriously", Hoti said.
He added that this threatening language shows that the two countries are still far from reaching an agreement.
"This language should stop and the EU must react", Hoti said.
Meanwhile, the international community has called on both sides to resume dialogue and achieve a final and peaceful agreement. /ibna/