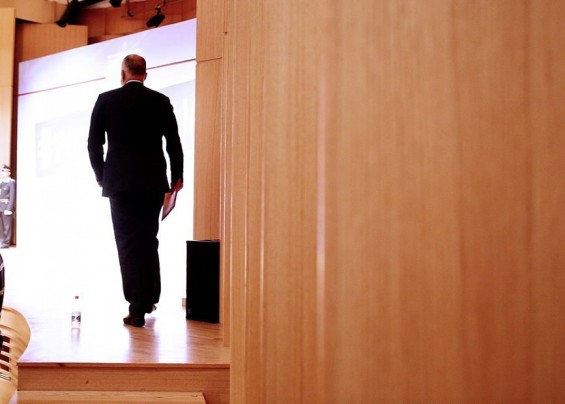 Tirana, November 21, 2014/Independent Balkan News Agency
Prime Minister of Albania, Edi Rama has hailed the new governing coalition in Kosovo between PDK and LDK, considering it as a much anticipated development.
He said that the new governing coalition is a light at the end of the tunnel for a new democracy, expressing his support without taking any political sides.
According to him, PDK and LDK have decided to agree not on what they wanted before the elections, but what the will of the people of Kosovo has imposed upon them.
"This marks the introduction of a constitutional spirit in the Albanian state. This has not been an easy decision for political leaders and this is reflected by the long time that the political crisis lasted. This solution needs to be congratulated and supported. We also support the opposition factor in Kosovo to monitor in a strict manner. The government which came out of this new solution, will respect this will by undertaking big reforms", said Rama.
The head of the government went on by saying that the challenges faced by the institutions of Kosovo are difficult and strategic, as this new era requires Kosovo to take a more active role in strengthening peace, therefore there's a need for a new majority, strong and able to face challenges, but also an opposition which imposes itself with the strength of arguments.
Rama also said that in the quality of the PM of Albania, he guarantees the citizens and parties in Kosovo, that Republic of Albania will support Kosovo and that he looks forward for the joint government work to start as soon as possible. /ibna/