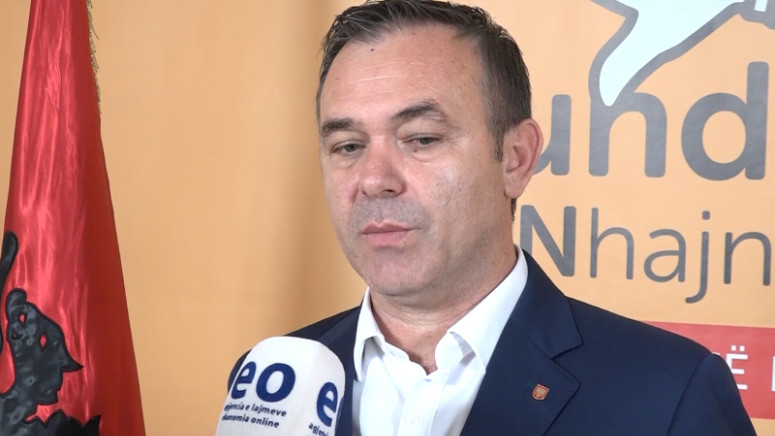 The special court in The Hague has confirmed the indictment against the leader of the parliamentary group of the self-determination movement Vetëvendosje and former member of the KLA, Rexhep Selimi. This fact was confirmed by Selimi himself, informing that he will travel to The Hague tomorrow.
"I feel obliged to inform you that I will travel to The Hague (Netherlands) tomorrow to meet this challenge posed to the Kosovo Liberation Army (KLA)", Selimi said in a Facebook post.
He said he was going to The Hague "with his head held high", but that he would return with his head held high "because he was, is and will be a soldier of the Kosovo Liberation Army, for whom he is ready to do his best".
Rexhep Selimi confirmed on November 10, 2019 that a summons had been issued by the Special Court for next week, as well as that he had been summoned as a suspect.
Today, the Kosovo Special Prosecutor's Office, with the support of EULEX and the Kosovo Police, conducted an operation at the home of former Kosovo Assembly President Jakup Krasniqi, once a key figure in the KLA.
Although there are no official assurances from The Hague yet, people close to Jakup Krasniqi, as well as his lawyer, confirmed to the Pristina media that Krasniqi had been arrested and had left for The Hague, indicating that the indictment against him had already been confirmed./ibna