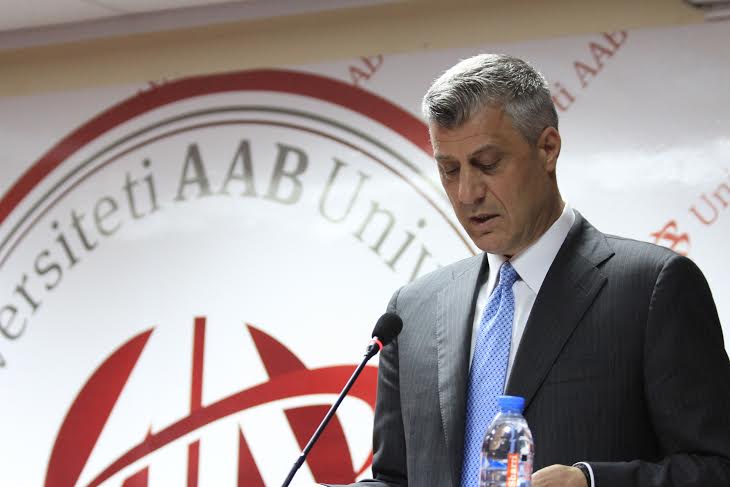 Pristina, June 2, 2014/Independent Balkan News Agency
By Elton Tota
Leaders of political parties in Kosovo have been "bombarding" students with lectures in private and public universities during this electoral campaign. Instead of professors who have been engaged in different political parties, the lectures are being delivered by politicians.
Leader of PDK, Hashim Thaci, has delivered several lectures during the electoral campaign in universities, promising better conditions and investments for students who study in these institutions.
The same practices have also been followed by other opposition parties, who have unveiled their political program in front of Kosovar students.
Students say that parties are entitled to hold a campaign in universities, but not to prevent the learning process. They are concerned by the fact that their professors have given more priority to the election campaign than their university lectures.
Through a press statement, an independent group of students is expressing its concern in relation to the lack of responsibility by several professors of the University of Pristina, who, according to them, are not delivering lectures in the last week of the semester, due to their engagements in the election campaign.
"This phenomena of the absence of professors is not unknown to students, especially at times of campaign, therefore we demand to the competent authorities from the University of Pristina to take measures in relation to this, especially now when it's time for the consults of the summer exams", say the students.
A large number of the academic staff in the University of Pristina, are candidate MPs for different political subjects. Therefore, their political engagement is their priority and they have neglected their work at the university. This is causing problems in the progress of studies at the end of this academic year. /ibna/