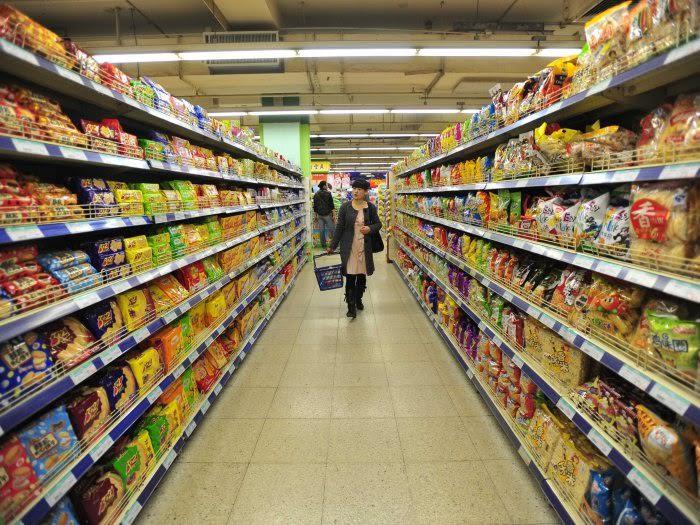 In Kosovo, prices for different products are not very different to the ones in European countries, where GDP per capita is several times higher.
Consumers complain that prices in the domestic market are unaffordable with the incomes that they have.
Arben Kosumi from Pristina told IBNA that some products cost more than in some rich European countries.
"Prices for day to day products are cheaper in Germany than in Kosovo. I have noticed this during a visit to Germany", says Kosumi, who is employed in a private institution.
The same opinion is also shared by workers in the public sector, who say that with their salaries they cannot even insure the most basic things.
Representatives of the business community say that the prices are determined by demand, offer and foreign markets, but also by dishonest competition.
Meanwhile, the head of the Kosovo Business Alliance, Agim Shahini says that there are cases when different shops in Kosovo launder money and they can decide prices according to the owner's wish.
Meanwhile, institutions in Kosovo do not have the necessary powers to decide on the price of products.
But, Shahini says that the necessary mechanisms must be found to control prices for several essential products. The same practice is also applied in several European developed countries.
The cost of a food basket for a citizen in Kosovo is estimated to be around 115 euros, while annual consumption for a household is estimated to be 7500 euros.
Meanwhile, average salary for workers in public institutions is 429 euros, while in the private sector, average salary is around 349 euros.
Minimum salary for people under the age of 35 in Kosovo is 130 euros, while for people over the age of 35 is 170 euros. /balkaneu.com/