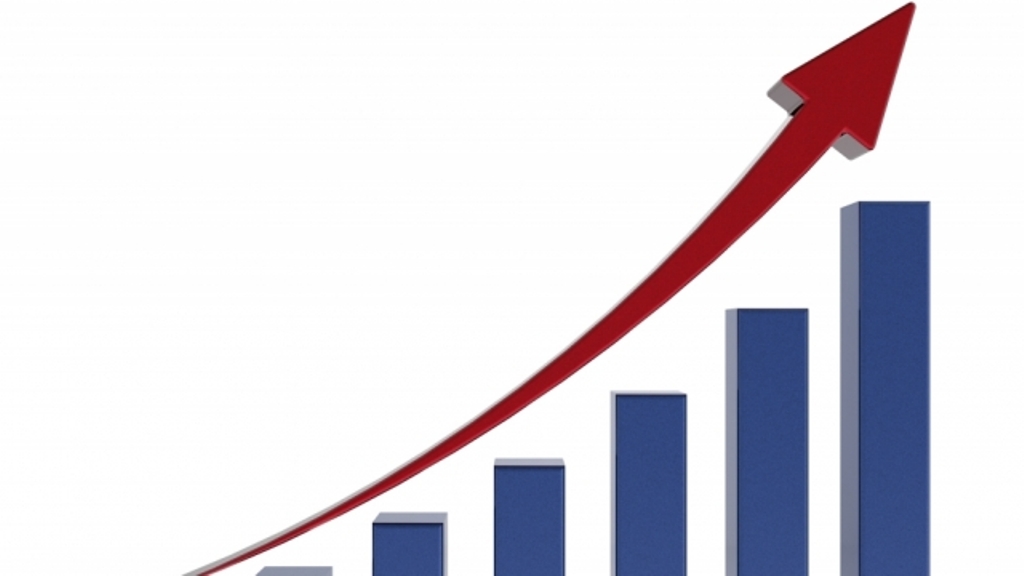 Although in the recent years, Kosovo's economic growth has been positive, its impact on living standards is small.
According to economy experts, economic growth must be in double digits in order to be felt by people and to have an impact on unemployment and poverty.
According to the latest report of the World Bank, Kosovo's economic growth at the end of 2017 is expected to be 4.4% as opposed to 3.4% in 2016. Meanwhile, in 2018 and 2019, economic growth is projected to be 4.8%.
Based on the report, this growth has been mainly driven by investments, consumption and exports.
According to the report in question, exports are being stimulated by the strong growth in the Eurozone, growth in the production of metals, high prices of nickel and led, etc.
Economy experts say that this is the first time that economic growth is being boosted by the private sector. According to them, so far, very little attention has been given to the private sector, which generates economic growth.
The head of the Economic Chamber of Commerce, Safet Gerxhaliu says that the government must approve the new fiscal package as soon as possible, as this package offers concessions for the public and private sector.
Meanwhile, minister of Finance, Bedri Hamza pledges the implementation of financial policies which will enable better conditions for the private sector. /balkaneu.com/