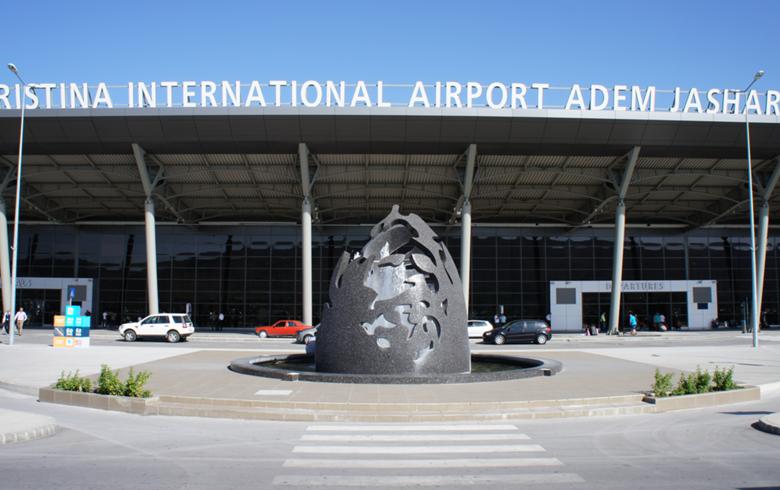 Kosovo Infrastructure Minister Arban Abrashi said in a statement that he expected Pristina International Airport to reopen for flights within ten days.
Most commercial flights were suspended in early March due to the coronavirus pandemic. Abrashi told Radio Free Europe that he has consulted with all relevant institutions, including the Civil Aviation Authority, the Pristina International Airport, travel agencies and the Ministry of Health, to discuss the resumption of flights.
"We are making efforts to fully restore international flights, in compliance with the recommendations and precautionary measures for COVID-19 issued by the European Union Air Safety Agency (EASA) and the recommendations of the Kosovo Ministry of Health", Abrashi said.
Kosovo confirmed the first cases of coronavirus on March 13 and introduced restrictive measures by closing borders, airports, schools and restaurants. Authorities began easing measures on May 4. Kosovo has recorded 1,263 COVID-19 cases, while 31 persons have lost their lives from the virus./ibna