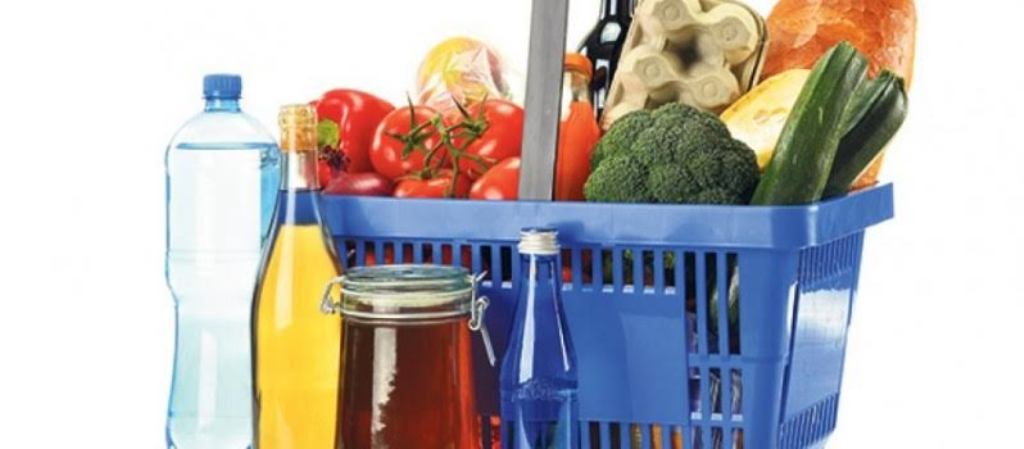 Since the introduction of new fiscal measures in Kosovo, prices for consumer products have increased.
The data provided by the Kosovo Agency of Statistics indicate an increase of consumption prices.
Consumer Price Index has increased by 0.2% in the month of February, compared to January 2017.
"Increase of CPI has been identified in products such as bread (1.2%), fruits (3.4%), meat (0.9%), cheese and eggs (6.0%)", says the latest report on CPI issued by Kosovo Agency of Statistics.
But, the minister of Finance, Avdullah Hoti says that the government is not concerned over inflation.
"During these years, inflation has been the smallest concern of this government. Last year, average inflation was 0.3-0.4%. Cost of living has not risen", Hoti says.
But, consumers do not agree with the declarations issued by minister Hoti. They complain that prices are increasing.
Arben Kosumi told IBNA that  he has noticed an increase in the price of products that he consumes.
"I think that there are increases due to inflation, but they also change from one shop to another", Kosumi says. /balkaneu.com/