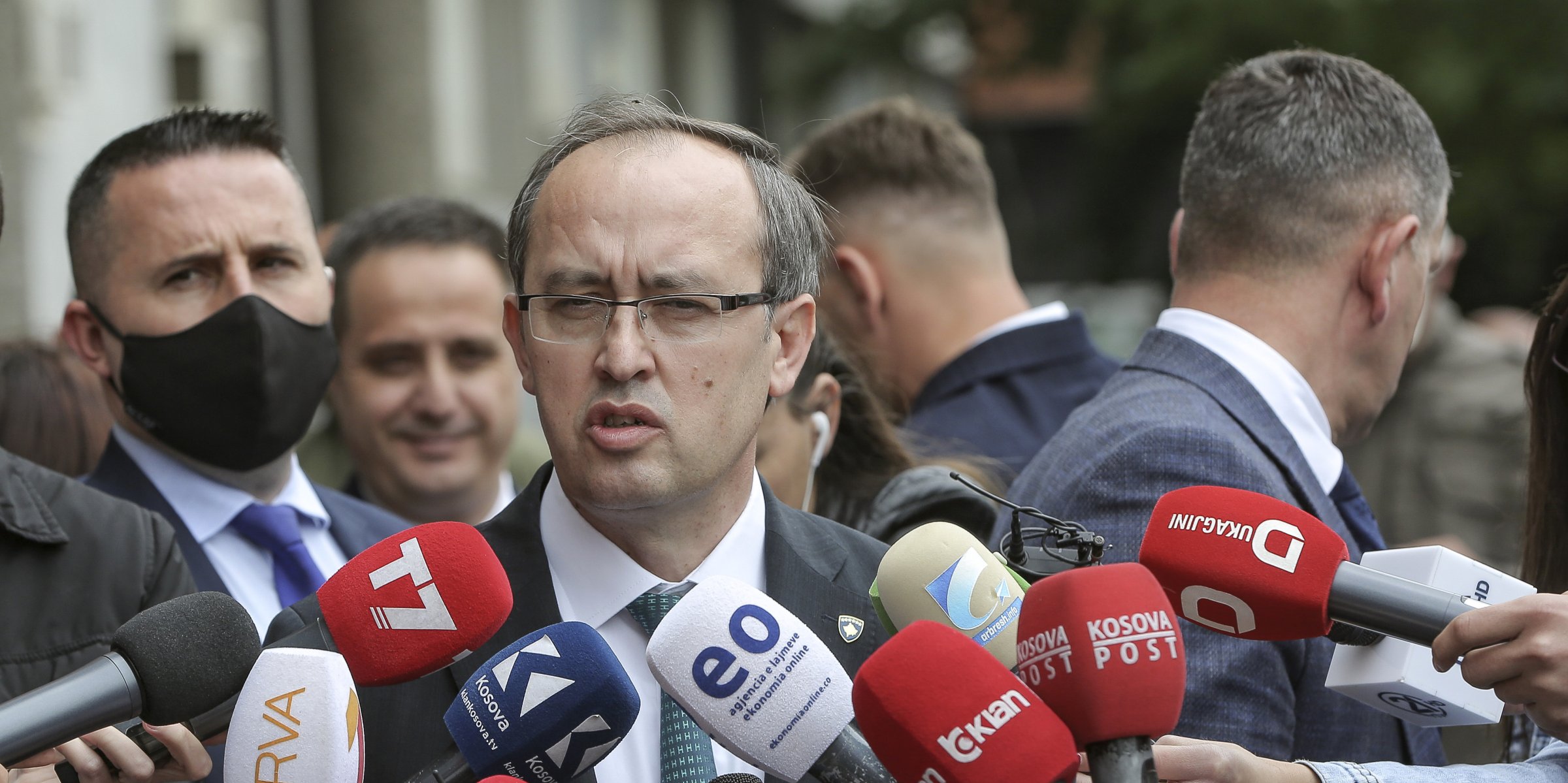 Kosovo Prime Minister Avdullah Hoti, in a statement to the media after meeting with President Hashim Thaci, said they discussed the dialogue with Serbia, noting that everyone's responsibilities are clearly enshrined in the Constitution, but that they should be together in this process.
He added that a broad consensus was needed between political actors in the country.
"I will try to reach a consensus among the political forces. We are at the point where the process must finally be completed, in order to consolidate the status of Kosovo Internationally", Hoti said.
Among other things, he added that the prime minister and the president have separate roles, but that in the dialogue with Serbia they must be together.
"Issues of competence have not been raised, they are very clear in the Constitution and the decision of the Court last year is very clear. We have separate roles, but in the process we have to be together.
We are ready for dialogue, we have clearly clarified our position as a government, and I have also communicated it to the President", he added.
It is recalled that President Thaçi has repeatedly stated that it is up to him to represent the country in dialogue, as it is expected to resume very soon with the mediation of the international community.
That is why EU Commissioner Miroslav Lajçak will visit the country tomorrow, where he is expected to meet with the country's leaders.
However, the Slovak diplomat does not know if he will meet with Thaçi, saying that the latter on many occasion refused to speak with him over the phone./ibna