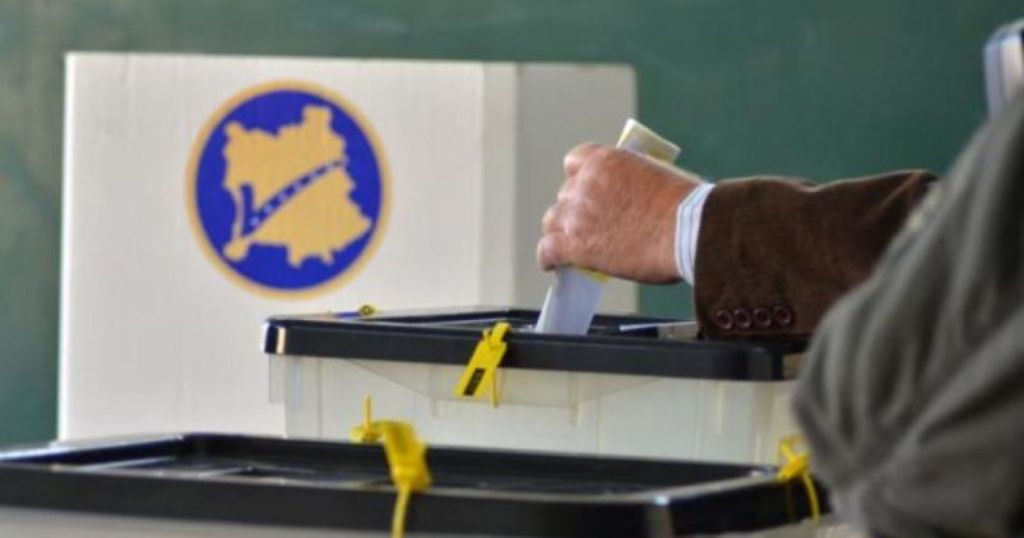 Kosovo held local government elections this Sunday. Polling stations in 38 communes of Kosovo closed at 7 pm.
While the State Election Commission and OSCE do not report any major irregularities, "Democracy in Action" NGO has reported several irregularities during the election process.
Some of the irregularities that have been identified were: attempts to votes several times in 86 cases, family voting in more than 3 thousand cases, while 551 voters could not find their names in the voters' lists.
Jan Braathu, the head of OSCE in Kosovo declared that the elections have been held without any major problems.
"For the time being, everything seems in order and without any major problems. We have only registered several small problems, but nothing significant", he said.
The same thing was also confirmed by representatives of the Central Election Commission.
In contrast to other years, turnout in these elections was lower.
Meanwhile, based on the first exit polls that IBNA news agency has secured, political parties will head to a runoff in the largest communes of the country.
According to the exit poll conducted by "Gani Bobi" institute, the following communes will be decided during the runoff.
Pristina: Between Self Determination and LDK
Ferizaj: Between LDK and PDK
Djakovica: Between Alternative and AAK
Mitrovica: Between PDK and AKR
Gjilan: Between LDK and Self Determination
Prizren: Between PDK and Self Determination
Pec: It is not known if there will be a runoff, LDK is leading, followed by AAK. /balkaneu.com/