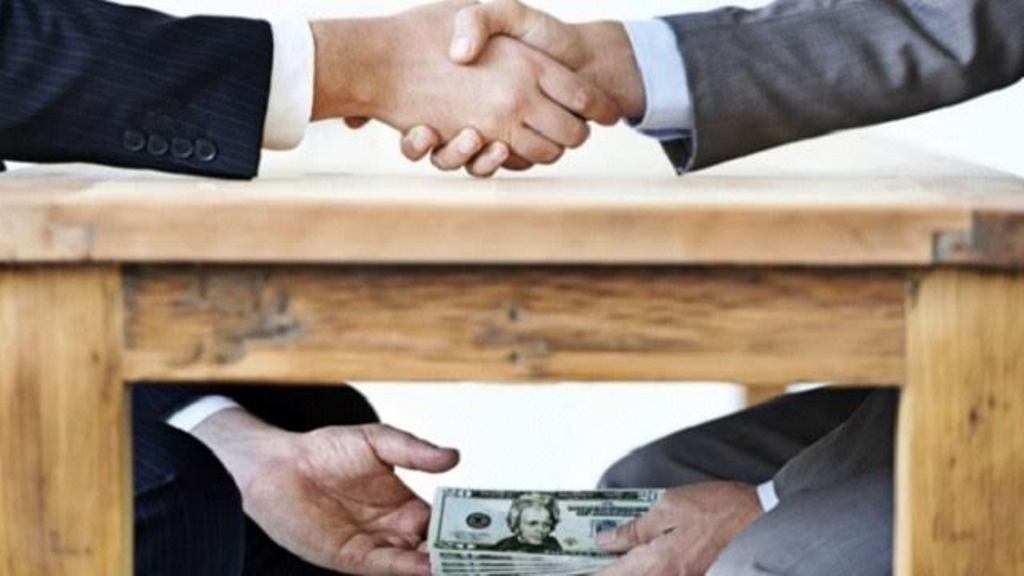 Institutions in Kosovo have not yet drafted the so called anti-mafia bill which aims at fighting crime and corruption with a bigger efficiency.
This bill which regulates a number of issues and which relates to illegal proceeds of crime, is one of the requirements coming out of the European Commission.
A similar request has also been addressed by European diplomats in Pristina.
Authorities in Pristina say that Kosovo does have laws which enable the confiscation of illegal proceeds of crime.
Meanwhile, the ministry of Justice says that the issue of the confiscation of illegal proceeds of crime will be addressed as part of the Criminal Code.
But, opposition's representatives and analysts say that the voting of the anti-mafia law would enable a faster confiscation of the proceeds.
AAK's lawmaker, Pal Lekaj, who is member of the Parliamentary Law Committee, says that the anti-mafia law is vital for decriminalization in Kosovo.
"Given the high level of corruption and the poor functioning of the justice system, such law is necessary. But the lack of political will and the fact that some people cannot justify their wealth, has led to competent authorities to neglect the procedures for the drafting of the anti-mafia law.
Analyst Vilhard Shala told IBNA that the lack of a legal package against corruption is causing obstacles in the fight against this phenomenon.
Shala says that there's a lack of political will in approving such law.
"Corrupt officials can never address issues that damage their interests.  If they encouraged the anti-mafia law, then they would fight themselves, because corrupt officials have become rich within a very short period of time", he says. /balkaneu.com/