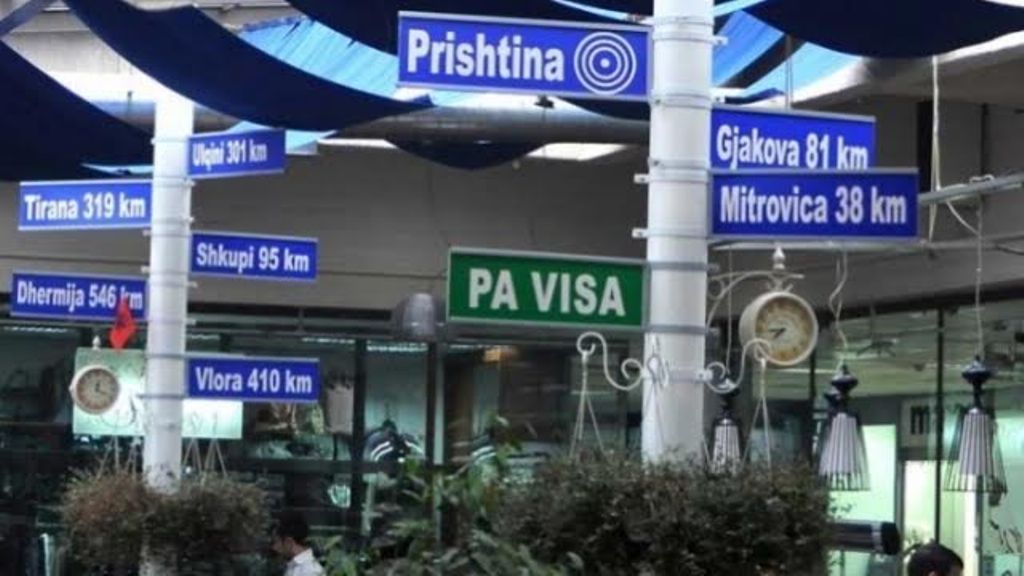 Representatives of state institutions and civil society have initiated a campaign to lobby in favor of the liberalization of the visa regime in Kosovo.
A few weeks ahead of the publication of the recommendation of the European Commission for the liberalization of the visa regime for Kosovo, a delegation from the parliament of Kosovo will travel to many European capitals to seek the support of member states in this process.
Deputy speaker of parliament, Xhavit Haliti says that the first visits that the parliamentary groups will hold will be in France and Austria.
"The entire region is meant to become part of the EU. If this is the strategy of the European Union, then Kosovo will overcome this process along with other countries of Western Balkans", Haliti says.
Meanwhile, prominent figures of civil society and the media have addressed a letter to the European Commission, European Parliament and EU Council, requesting the lifting of the visa regime for the citizens of Kosovo.
The letter says that citizens of Kosovo are the only ones in the region requiring a visa in order to travel to the Schengen area.
"As a society, we're not being developed based on European models because we're being deprived of the opportunity to exchange our experiences with citizens of EU member countries. The isolation of young people has been a key factor in pushing them to become part of radical and extremist organizations. and what's more important, we think that Kosovo has delivered all the necessary requirements for the lifting of the visa regime", the letter says.
Currently, citizens of Kosovo are the only ones in Western Balkans having to be issued with entry visas in order to travel to EU member states. /ibna/