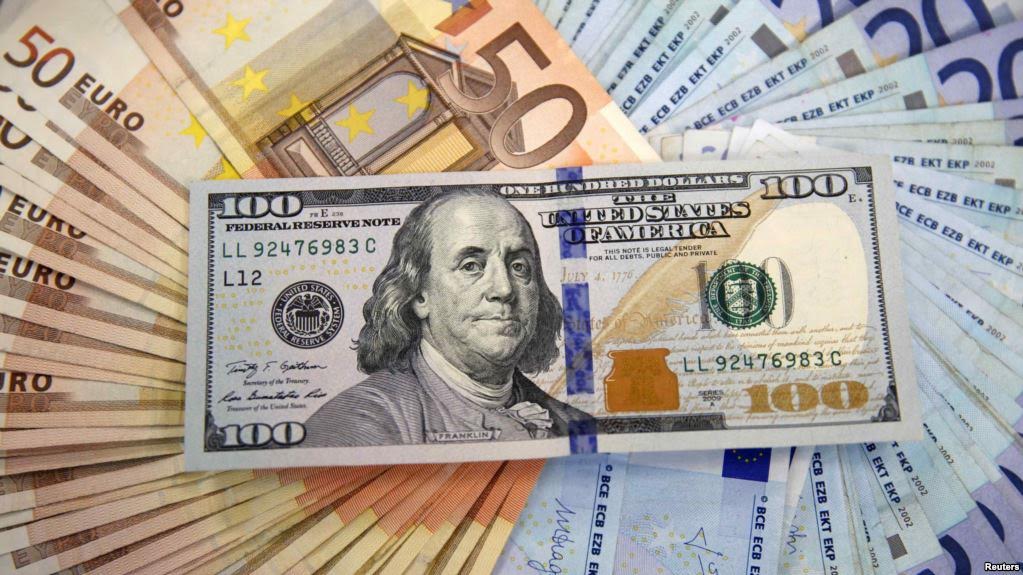 Kosovo has tens of political parties, but their financial sources continue to remain an issue provoking much debate. According to representatives of civil society, these parties avoid the publication of their financial situation.
According to the law on the funding of political parties, political parties are funded by the state budget. The amount allocated for this purpose cannot exceed 0,17% of the state budget.
Representatives of political parties say that they are transparent as far as their incomes and expenses are concerned.
Today, they have signed a declaration for more financial transparency during the electoral campaign.
Meanwhile, experts of the electoral system say that transparency of the funding helps the electoral process.
Shpend Emini of the Democracy in Development Institute says that although in 2012 there was normal auditing, this wasn't the case in the 2014 elections.
"The lack of auditing is damaging. This problem has also been addressed by the European Commission in the progress report. Transparency of in the funding of political parties would be a step forward toward transparency. The declaration being signed today expresses the will of the political parties on financial transparency", he says. /balkaneu.com/