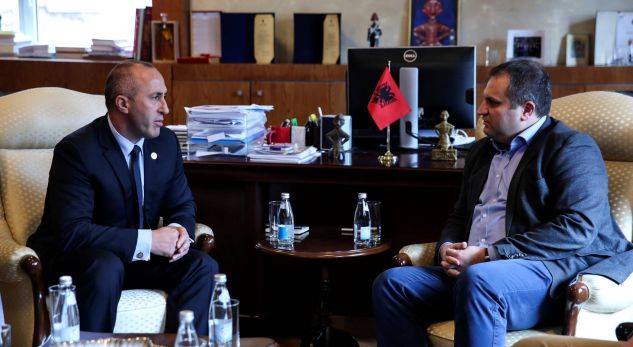 On August 22, Kosovo Assembly deputies scheduled a parliamentary session to dismiss the government, led by outgoing Prime Minister Ramush Haradinaj.
After the government is sacked, a date is expected to be set for early parliamentary elections, which are likely to be held in September this year.
The political parties have already begun the election campaign and talks on governing coalitions.
Days ago, the leader of the Alliance for the Future of Kosovo, Ramush Haradinaj, and the leader of the PSD, Shpend Ahmeti, began a pre-election coalition agreement.
On the other hand, the Self-Determination Movement and the Democratic League of Kosovo have started coalition talks.
According to polls, if this coalition is achieved, these two parties will win the parliamentary majority in the Kosovo Assembly.
Whereas, the Democratic Party of Kosovo is likely to enter a coalition with the Social Democratic Initiative.
All of these calculations are being made to aim at creating a majority for the formation of the next government, which should reach a final agreement with Serbia as well as advance economic development and Euro-integration processes./ibna