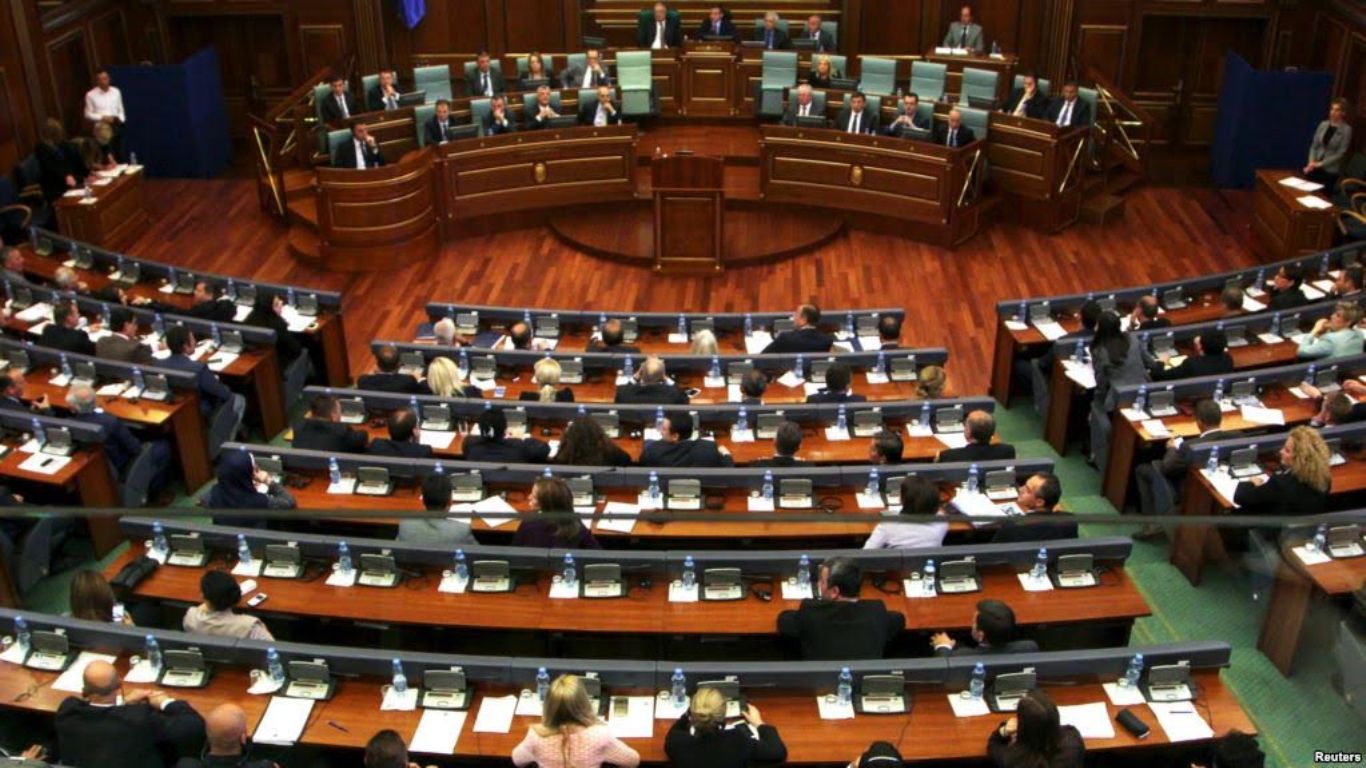 Two months after the holding of parliamentary elections, political parties in Kosovo are yet to find a formula for the creation of new institutions.
So far, three parliamentary sessions have failed, as the MPs of the winning coalition comprised of the Democratic Party of Kosovo, Alliance for the Future of Kosovo and Incentive for Kosovo, which is known as the PAN coalition, were not present in Parliament to propose the candidate for the speaker of Parliament.
This coalition has warned that it will not participate in today's constitutive session, where the new government is expected to be formed.
Analysts say that the delays with the formation of the new government may lead Kosovo toward a new political crisis.
Political analyst, Shkelzen Maliqi, says that all political parties who are part of Parliament are to be blamed about this situation, because they are not making any concessions.
Maliqi says that there must be dialogue between political parties in order to form the new institutions of the country as soon as possible.
He believes that in order to avoid a deep political crisis, the president of Kosovo, Hashim Thaci must invite political parties into dialogue.
"This incentive maybe must be taken by the president. He must hold consultations and speed up the process, because there's no sense in delaying these processes even further", Maliqi says.
While ruling out elections as a way out of this situation, Maliqi says that pre-election coalitions may not be as they have been so far.
"This is another way of destroying pre-election configurations and for some parties to leave them and negotiate with other parties with the scope of forming a government", Maliqi says.
According to analysts, the gridlock in Parliament relates with the election system which doesn't enable any of the parties to form a parliamentary majority.
"The constitution of Parliament may continue endlessly until the extraordinary elections become a necessity", says expert of legal and constitutional affairs, Mazllum Baraliu. /balkaneu.com/