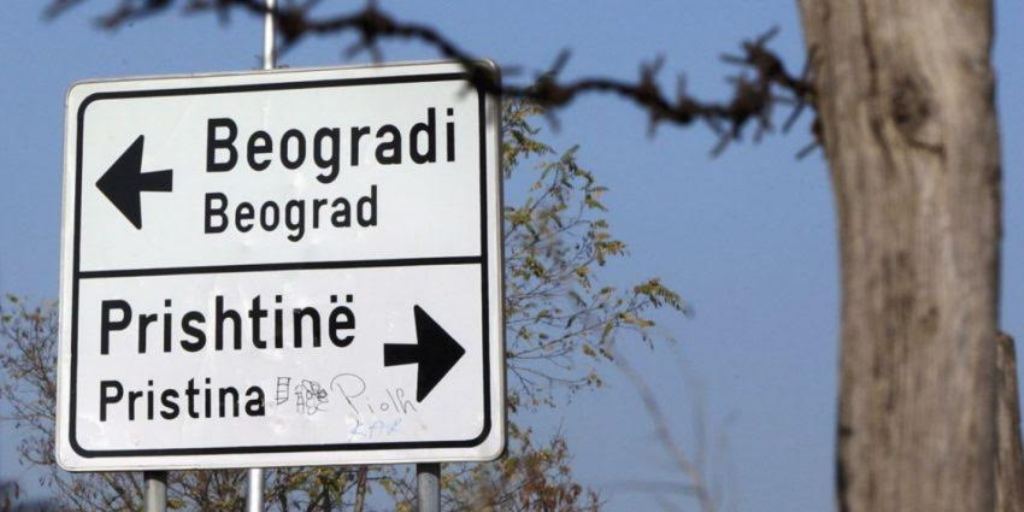 The failure to create new institutions in Kosovo two months after the holding of parliamentary elections, has mined the process of dialogue for the normalization of relations between Kosovo and Serbia.
While the Serb leadership has launched several proposals for the solution of pending issues between the two countries, Kosovo's politicians have not issued any declarations in regards to this.
Serbia's Foreign Minister, Ivica Dacic has suggested for the solution of the Serb-Albanian conflict to come through a historical compromise.
Analyst from Kosovo, Vilhard Shala told IBNA that the political crisis in Pristina is enabling Serbia to gain ground in the diplomatic arena.
"The Serb leadership is exploiting the political crisis and the absence of institutions in Kosovo, manifesting readiness to normalize relations with Kosovo. On the other hand, they are sending a signal to the international community that Kosovo is not a functional state and that it is not able to address issues of a crucial importance", Shala says.
Head of the Office for Kosovo at the Serb Government, Marko Djuric has declared that dialogue between Kosovo and Serbia must continue.
"I'm afraid that the blocking of dialogue my lead to a frozen conflict. The procedures for the creation of the government in Kosovo have come to a standstill, while the international community is not helping in pushing them forward", Djuric said.
The last high level meeting between Pristina and Belgrade was held in July of this year.
This meeting was held between the presidents of Kosovo and Serbia. In this meeting, the two presidents, Thaci and Vucic agreed on opening a new phase of negotiations which will lead toward normalization and reconciliation. /balkaneu.com/