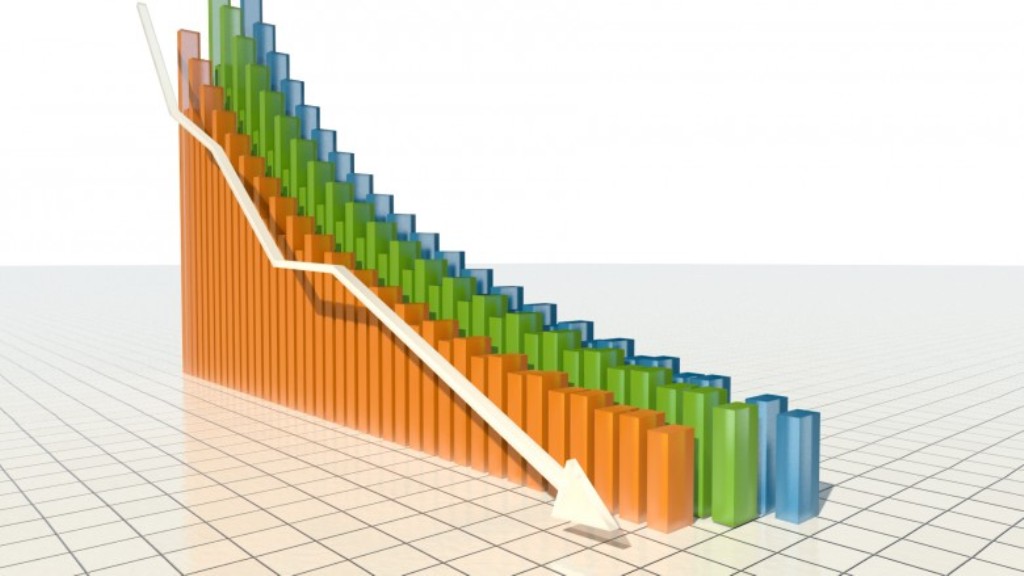 The delays in the creation of new institutions that will come out of the general parliamentary elections of 11 June has suspended several capital projects which are aimed at having an impact in the improvement of economic development.
Some of the projects which have been underway included the construction of "New Kosovo" thermal power plant, revitalization of "Trepça" plant and "Brezovica" tourist resort project.
Meanwhile, economy experts say that the fact that these projects have been suspended will lead to consequences.
Former head of the Kosovo Chamber of Commerce, Ismail Kastrati says that any delay in the creation of the new government causes disruptions in the short-term and medium-term economic development.
"Projects such as the thermal power plant, railways and Trepça plant are at the starting phase or they are already underway. These are creating disruptions in the economy, namely in infrastructure, which is directly linked with the development of the economy and the attraction of foreign investments", Kastrati says.
Meanwhile, the failure to form the institutions of the country as soon as possible has led a loss of 16 million euros worth of loan from the IMF, which was destined to be spent for developing projects in the economic sector. Meanwhile, Kosovo is risking losing another 50 million euros from the European Union. /balkaneu.com/