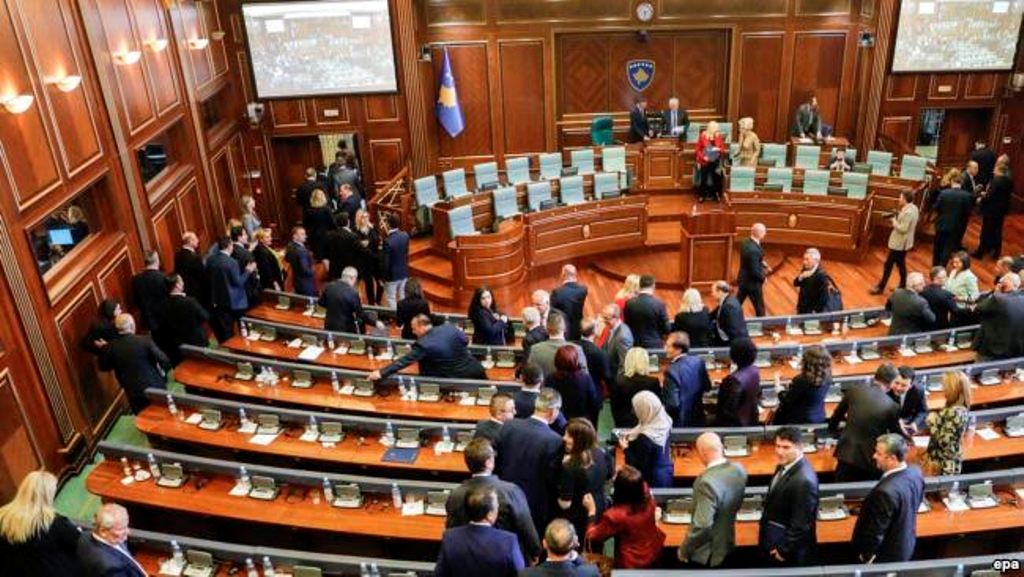 This week, the political crisis which was caused after the 11 June parliamentary elections, is expected to come to an end in Kosovo.
IBNA news agency learns that in the constitutive session which will take place on 24 August, the coalition between PDK-AAK-Incentive, will elect the speaker of Parliament and then the governing cabinet.
IBNA learns that Prime Minister nominee from the PAN coalition, Ramush Haradinaj, has secured the votes of 3 MPs of the New Kosovo Alliance (AKR) and the votes of all the minority parties, including the Serb list.
Out of this agreement, the Serb List will benefit three important ministries in Haradinaj's cabinet, namely, ministry for Local Government, ministry of Agriculture and ministry for Communities.
AKR led by Behgjet Pacolli will also be given important offices, including the post of the deputy Prime Minister.
Meanwhile, the constitutive session will be held on 24 August. So far, none of the political parties has refused this date.
The election of the speaker of Parliament is necessary to constitute Parliament and to start the formation of the new government.
At least 61 votes are needed to form the new government. /balkaneu.com/