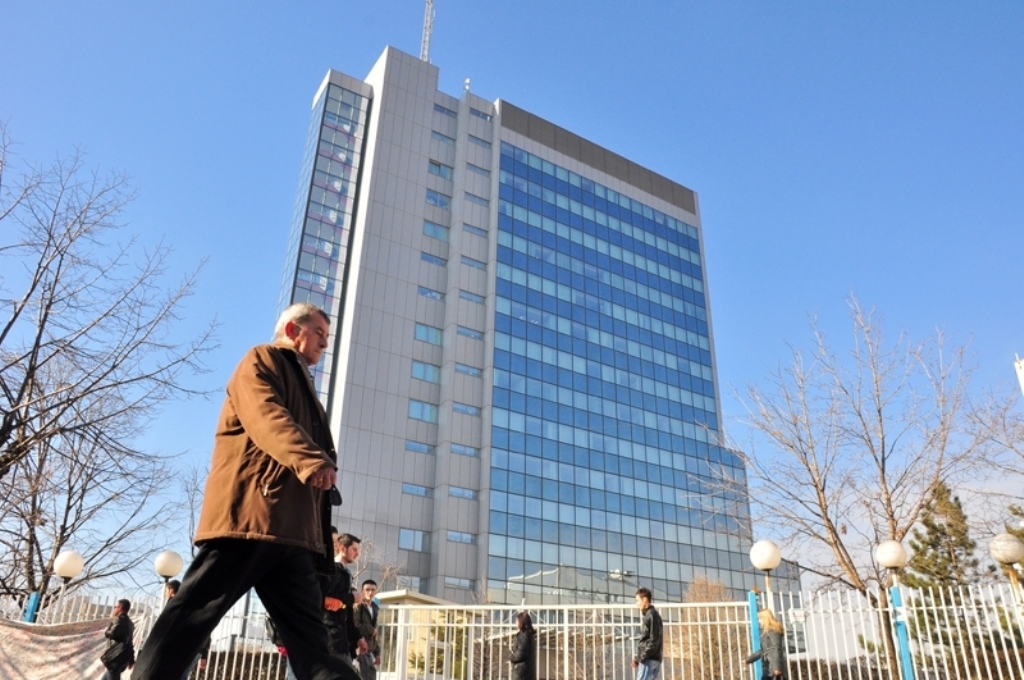 The coalition between the Democratic Party of Kosovo, Alliance for the Future of Kosovo and Incentive for Kosovo have signed a post-electoral agreement with the New Kosovo Alliance, led by the businessman, Behgjet Pacolli.
This deal gives way to the creation of the new institutions, because the winning coalition is now expected to have 63 MPs, a sufficient number to form a government.
With this deal, New Kosovo Alliance is expected to be represented in the next government with one deputy PM, five ministers and seven deputy ministers.
This agreement also includes the post of the President of Kosovo, once Hashim Thaci ends his term in office. The agreement also includes positions of ambassadors and in government agencies.
The leader of the Democratic Party of Kosovo (PDK), Kadri Veseli, said after the signature of this agreement that this was for the best interest of the citizens of Kosovo.
Meanwhile, the chairman of AKR, Behgjet Pacolli said that the fact that Kosovo needs to move forward with the challenges that await it, pushed him into forming a post election coalition.
Meanwhile, the leader of the Alliance for the Future of Kosovo, Ramush Haradinaj said that he hopes that the new coalition will move forward with the necessary reforms.
This agreement puts an end to the long wait for the creation of institutions now that it's been almost three months since the holding of the June 11 elections.
Kosovo will hold fresh elections within six months
The leader of Kosovo's Democratic League, Isa Mustafa, who is also the acting Prime Minister of Kosovo, said on Monday evening that the current coalition will not be able to last more than six months in office.
"The daily pressure on Mr. Pacolli had its effects. The general offer for Pacolli, the businessman, also had its effect. What's clear is that nobody gained from this coalition. The country will head to fresh elections in six months, because this majority is fragile", Mustafa declared. /balkaneu.com/