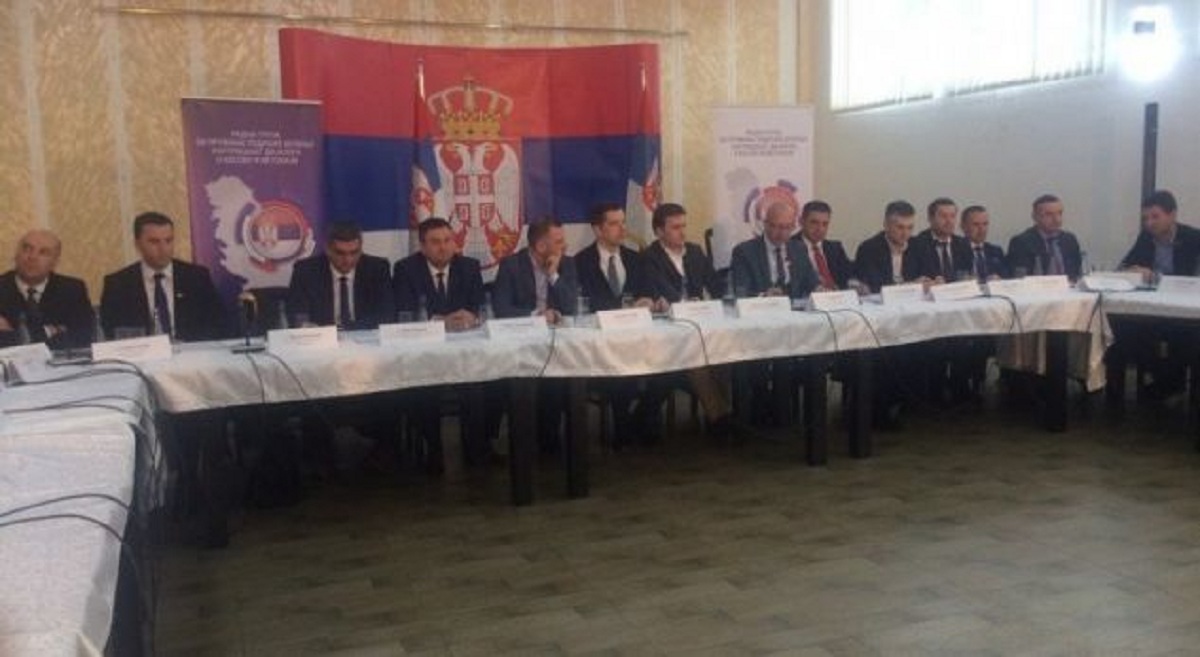 Kosovo police have arrested in the north of Mitrovica the head of the so called Office for Kosovo, Marko Djuric.
The arrest has taken place in a Serb rally in Kosovo, where Djuric has participated in spite of the fact that authorities in Kosovo have denied him entry.
His arrest took place around 5.30 PM while Djuric was inside the Court of Mitrovica talking about the internal dialogue that Serbia is holding with Kosovo.
Although many people had gathered in front of the Court in the north, police managed to enter it and take Djuric.
The European Union has reacted about the recent situation in the north. The EU's spokesperson, Maja Kocijancic said that the official visits must comply with the Brussels' agreement.
"An agreement has been reached through dialogue as far as official visits are concerned and both sides must comply with this agreement", Kocijancic said in a press release.
Kocijancic also added that every disagreements about visits should be solved through dialogue and not through tension. /balkaneu.com/