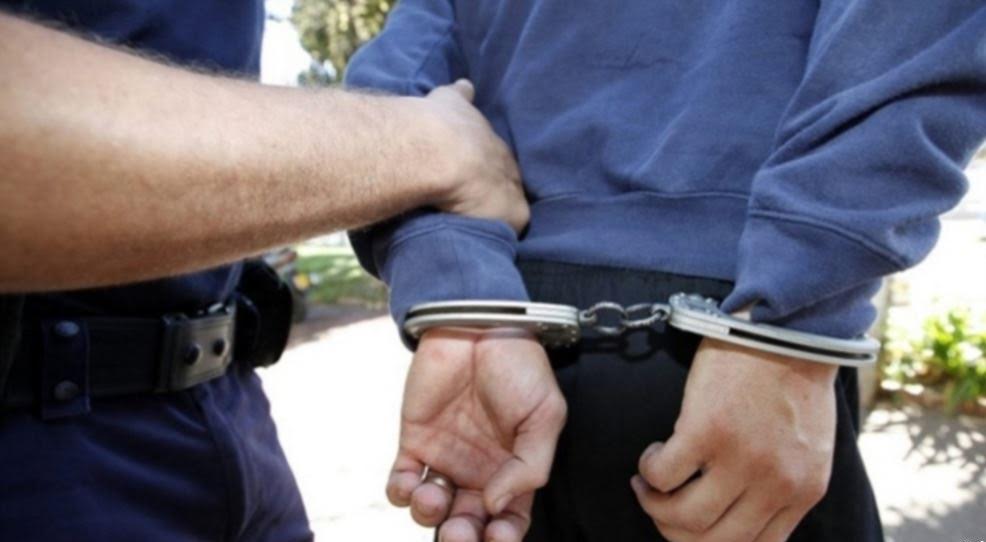 During the weekend, Kosovo police have arrested seven people from different regions of Kosovo, including Pristina, Mitrovica and Ferizaj, with the suspicion that they have committed terrorist acts, threatening law and order in Kosovo.
The operation in different regions of Kosovo has been carried out by the Anti-terror Unit in cooperation with the Special Prosecution of Kosovo and other specialized units of Kosovo Police.
In a press release, police said that "this operation led to the seizure of equipment and other relevant materials and that the suspects have been remanded into custody for 48 hours.
The document of the Special Prosecution of Kosovo says that the seven arrested men had contacted the member of the militant group Islamic State, Lavdrim Muhaxheri, who became known in July 2014 after posting several graphic photos of his actions on Facebook.
"They were preparing terrorist attacks in the Balkan region, initially in Kosovo. They had planned attacks on different buildings, on institutions of security, to intimidate the population, cause turmoil and destroy the economic, political and financial structures", says the document of the Special Prosecution.
Defense attorneys have rejected the prosecution's claims.
Since 2012, Kosovo citizens have been involved in foreign conflicts in the Middle East.
According to the authorities, around 316 people are believed to have participated in those conflicts.
Two years ago, police launched inquiries against 237 people for participating in wars and recruiting foreign fighters and arrested over 127 people. Up until now, Kosovo courts have sentenced 35 people.
According to authorities, 117 people have returned to Kosovo and a large number of them are facing trial. /balkaneu.com/