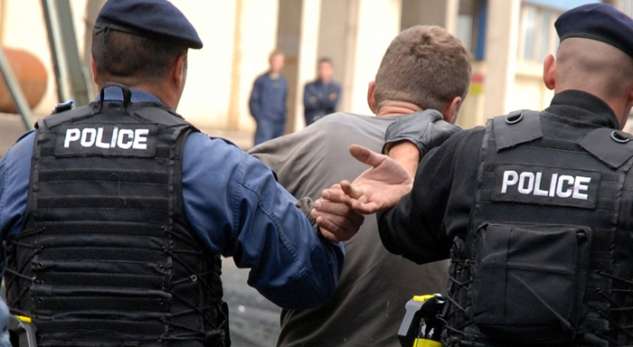 IBNA Special Report
Pristina, August 11, 2014/Independent Balkan News Agency
By Elton Tota
In the early hours of this morning (11.07), police of Kosovo launched a nationwide scale operation which led to the arrest of 40 people who have participated in the war of Syria and Iraq.
The people who have been arrested are accused of breaking constitutional order and security in the Republic of Kosovo.
"This police operation has been undertaken by assessing the risk and importance to national security, the preservation of constitutional order, law and order and in the spirit of respecting the right of every person enshrined in the Constitution of the Republic of Kosovo", reads police press statement.
Police have seized evidence which incriminate the arrested people in criminal offenses, such as explosive substances, weapons and ammunitions of different calibers and other proofs.
Police of Kosovo has called on the members of the public not to fall a victim of untrue promises and to notify police of Kosovo on any case. Meanwhile, 16 Kosovar nationals have been reported killed so far in the fights in Syria.
Out of the arrested suspects, 11 of them are from Ferizaj, eight from Pristina, seven from Gjilan, five from Prizren, five from Mitrovica and four from Pec.
The law against the participation in armed conflicts abroad sets forth prison sentences from 3 to 15 years.
Mobilization of security institutions, including the president and prime minister has produced the first results in the fight against religious extremism.
Prime minister of Kosovo, Hashim Thaci said that Kosovo "will never shelter radicals or extremists".
"Never before has Kosovo been freer than today and Kosovars have never been freer to exert their rights and liberties, including the right of faith. Nevertheless, I'm saddened by the fact some individuals are trying to abuse with this right in order to impose preaches which have nothing to do with our true national and civil values", said Thaci.
In her meetings with heads of institutions, Atifete Jahjaga has demanded from security agencies to fight radical and extremist activities that threaten the life of the citizens and which aim to turn the country into a source of extremism. /ibna/