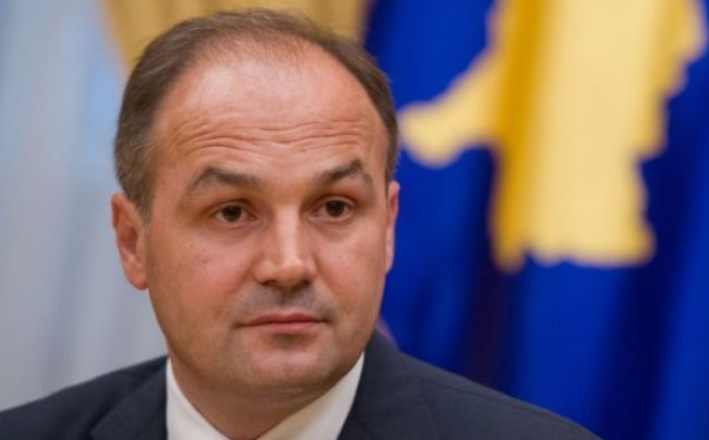 Enver Hoxhaj, deputy chairman of the Democratic Party of Kosovo (PDK), will be the prime ministerial candidate in the upcoming elections expected to take place in January or early February 2021.
According to Gazeta Express, the PDK presidency convened and decided that Hoxhaj would represent the party in the elections and was nominated as candidate for prime minister. The PDK was left "headless" following the resignation of Kadri Veseli after his indictment was confirmed by the Kosovo Special Chambers in The Hague, with Veseli facing charges for war crimes for his role as commander of the Kosovo Liberation Army (KLA) during of the war with Serbia in 1998-1999.
Kosovo is expected to hold early elections after the Constitutional Court ruled on December 21st that the election of Avdullah Hoti's government was illegal after an MP who voted for the government was convicted by a court. MP Etem Arifi's vote was decisive in the Hoti government gaining a majority and garnering the necessary 61 votes in the 120-seat parliament.
Enver Hoxhaj has served as Deputy Prime Minister in the Ramush Haraidnaj administration and Minister of Foreign Affairs in the government of Isa Mustafa. /ibna