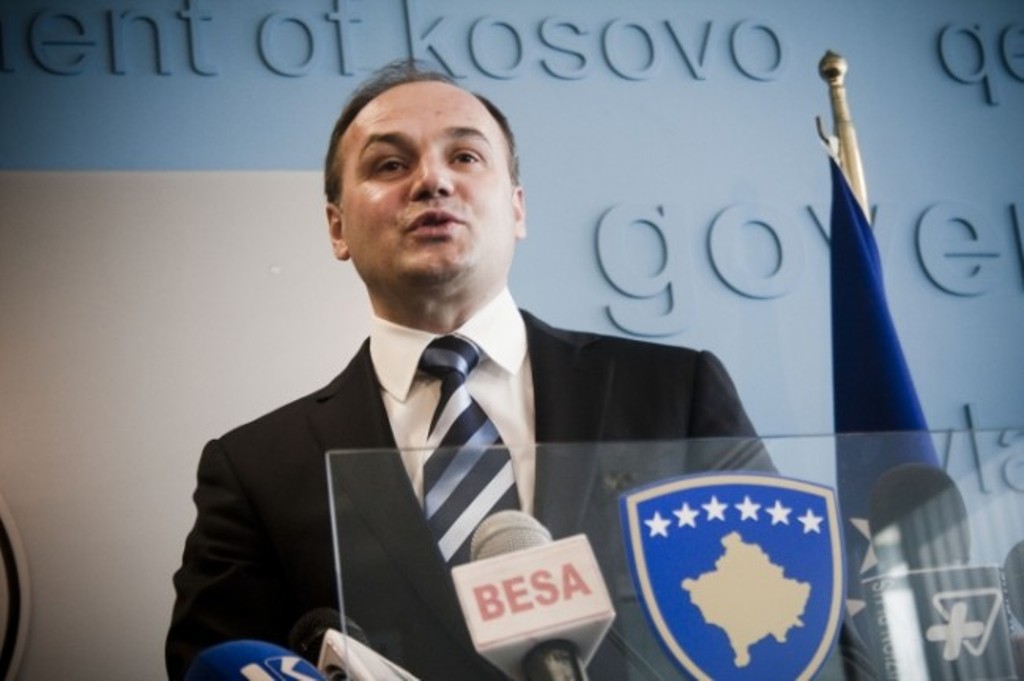 The vice chairman of the Kosovo Democratic Party (PDK), Enver Hoxhaj has once again invited all political parties to reflect on the issue of dialogue between Kosovo and Serbia.
He said that the draft resolution for the dialogue with Serbia, which will be presented today (Thursday) in the meeting of the leaders of political parties, represents the stance of all political parties.
Hoxhaj declared that if there's a will by the opposition for consensus, then consensus may  be achieved. Meanwhile, expects all political parties to participate on Thursday's meeting.
"I don't want to comment on the declarations made by political parties. One thing I know is that Mr. Veseli is determined to reach political consensus, because dialogue should not only be a responsibility of the government, but the opposition's too", Hoxhaj said.
Parliamentary speaker, Kadri Veseli has invited leaders of opposition parties in a meeting today to converge positions regarding the resolution for the dialogue between Kosovo and Serbia. /ibna/