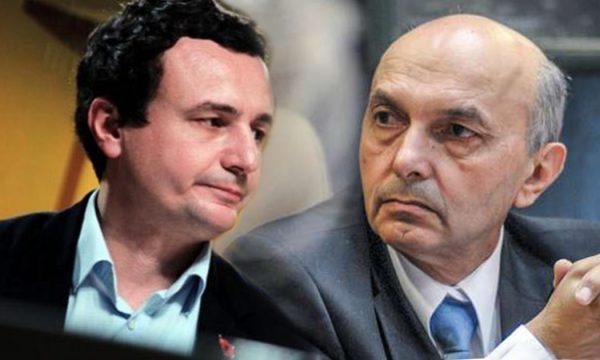 A three-hour meeting between leaders Albin Kurti of Vetevendosje and Isa Mustafa of the LDK on a government coalition deal ended in another impase, with leaders pledging to meet again on Thursday.
A spokesperson of the Democratic League of Kosovo (LDK), who was the only one to address media after the meeting, said that no agreement was reached adding however that "some progress was made".
The Vetevendosje issued a press statement confirming "some progress" was made in the talks on the formation of a government formation.
The Vetevendosje which won the October elections also confirmed that a new meeting with the LDK will be held on Thursday./ibna