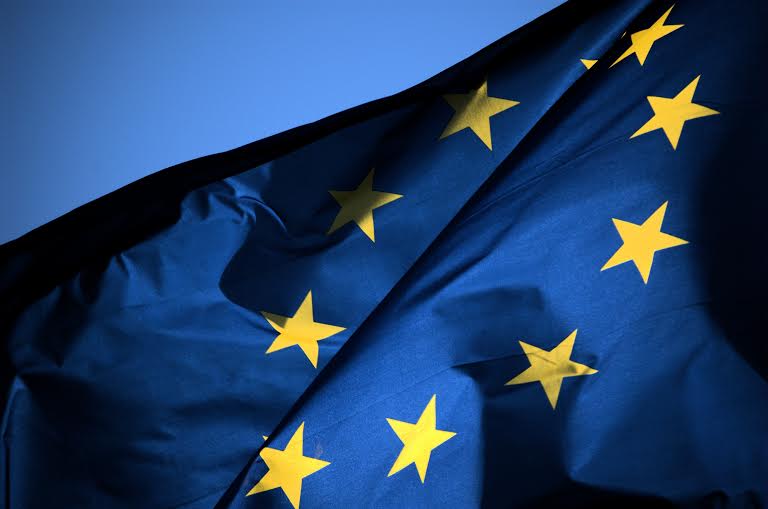 IBNA Special Report
Pristina, August 19, 2014/Independent Balkan News Agency
By Elton Tota
Integration of Kosovo in the European Union will be a long process. This, due to the fact that the EU is neutral about the status of Kosovo, while its independence has not yet been recognized by five member countries.
Kosovo has finalized negotiations for the Stability and Association Agreement and a few days ago, this agreement was initialized in Brussels.
The initiation of SAA also marked the official finalization of the process and the agreement of both sides over the agreement text, which is then followed by the final step, the voting of SAA by the EU Council.
According to experts of European integration, the initiation of SAA doesn't have the power of initiation, but it only means that sides agree to the content of the Agreement text.
In order for it to be signed, the EU Council must offer its formal consent.
"Up until now, nothing more has been achieved than the fact that Kosovo has agreed on complying with its obligations", says European law professor, Avni Mazrreku.
He says that a few more years may be needed until SAA is signed.
"This SAA is a novelty in the EU policy, which had to make a compromise between the desire not to leave Kosovo outside the Association and Stabilization and at the same time, to assure the countries that do not want to recognize the independence of Kosovo that with this SAA, Kosovo will not be treated as a sovereign and independent state", says Mazrreku.
Expert of European affairs, Llokman Mirtezani told IBNA that following this initiation, the next government must focus on the full implementation of the reforms demanded by the European Commission.
"In order for SAA to take effect, Kosovo must fulfill all the tasks set out by Brussels and to be recognized by the five countries which haven't yet recognized it. Then, it must be ratified in the parliaments of the 28 member countries", says Mirtezani.
Analyst Augustin Palokaj says that Kosovo has no other option but make maximum efforts and exploit the opportunities that are being offered by this SAA, although this agreement is not the same as those that the EU has with other countries of the region.
"Public opinion must not be manipulated and this SAA must not be exaggerated, making it look as a key step toward in the EU accession. But, at the same time, we must not undervalue it, because if Kosovo knows how to exploit it, it will bring benefits", says Palokaj.
In the month of December 2012, the European Council had confirmed the progress and the possibility of opening negotiations for SAA between Kosovo and European Union.
This was conditioned with Kosovo's fulfillment of the short term criteria set out in the Feasibility Study. /ibna/