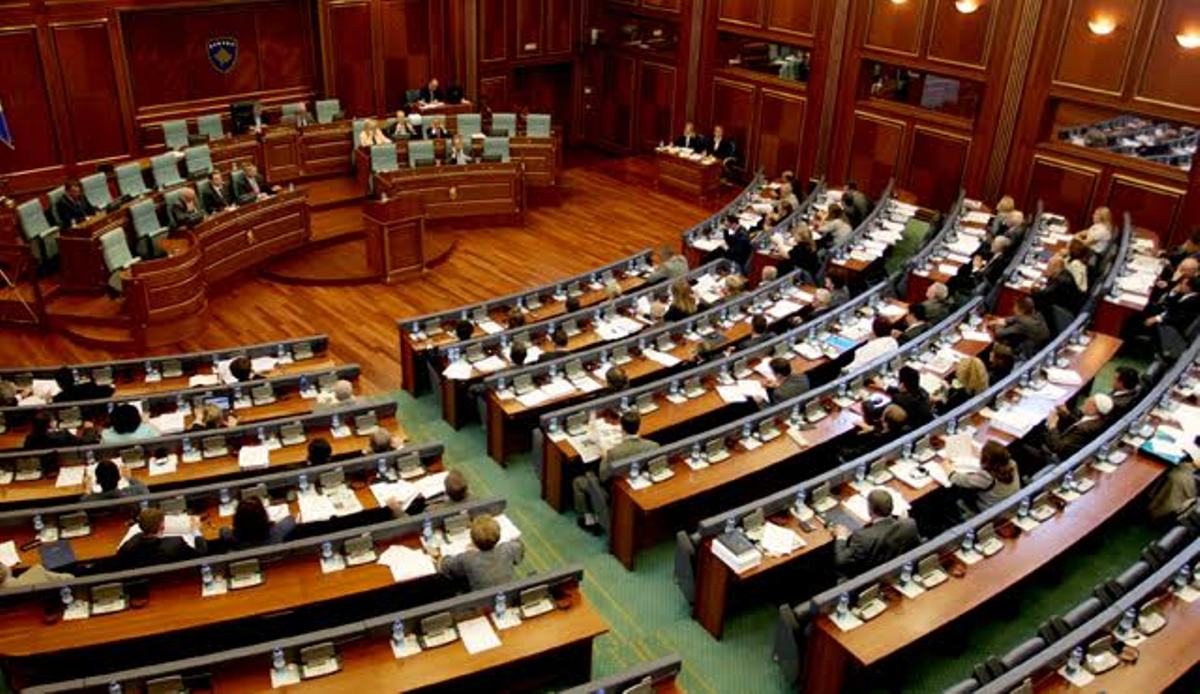 The presidency of the Kosovo parliament will decide today on the request of 41 opposition MPs to convene an extraordinary parliamentary session to discuss the government's announcement to abolish the customs tariffs on products from Serbia and Bosnia and Herzegovina.
The opposition MPs' signatures were gathered by the Alliance for the Future of Kosovo, former Prime Minister Ramush Haradinaj, whose government in November 2018 decided to impose 100% customs tariffs on Belgrade and BiH.
According to press reports, the session of the Presidents of Parliament is scheduled for 14:00 (local time), and it is expected that the parliamentary session will be scheduled by Monday at the latest.
The opposition opposes the abolition of tariffs, following last night's announcement by Kosovo Prime Minister Albin Kurti for a partial and conditional abolition of the measure.
On his part, US Special Envoy Richard Grenell has responded by saying that the US does not support the announced half-measures, as the US believes that tariffs should be dropped altogether./ibna