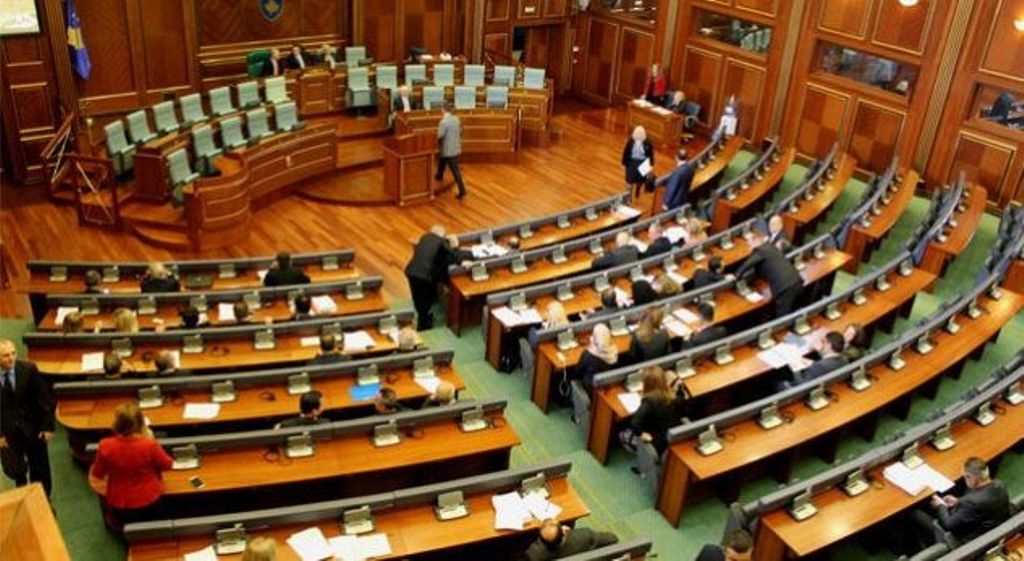 The absence of PAN coalition in the continuation of the first constituting session of the parliament of Kosovo has postponed the constitution of this institution for Friday.
Self  Determination Party and Democratic League of Kosovo have requested to the PAN coalition (PDK, AAK and Incentive) to withdraw Kadri Veseli's nomination for the post of the speaker to give way to the formation of the insititutions.
Glauk Konjufca of Self Determinatin and Avdullah Hoti of LDK said that Veseli remains unacceptable, while they have not ruled out the possibility of voting another candidate.
Meanwhile, PAN coalition MPs have justified their absence in the session with the decision of the interim speaker of the session to end the first part of the parliamentary session. /balkaneu.com/