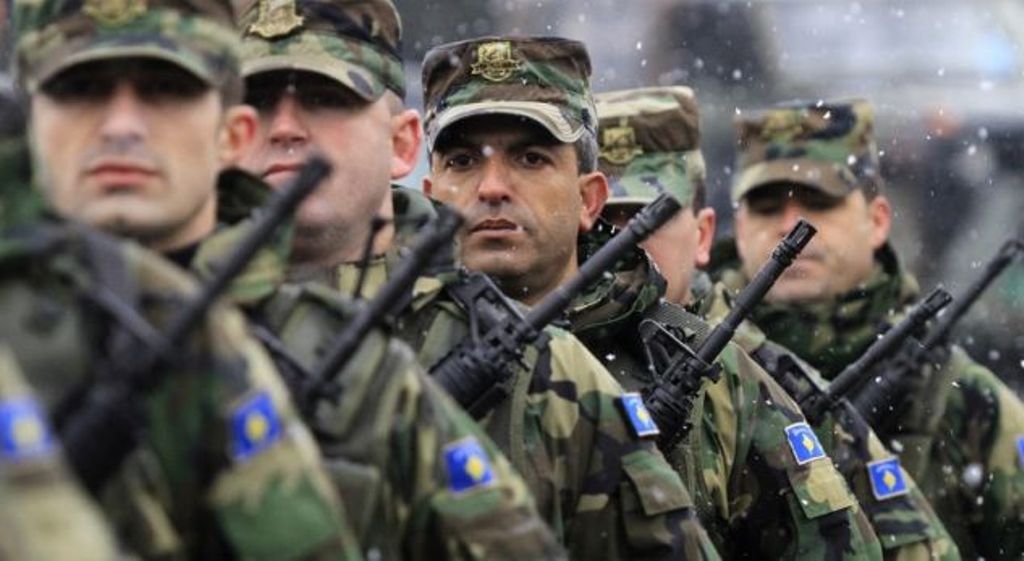 On Thursday, parliament in Kosovo is expected to discuss the bills which give way to the change of the mandate of the Kosovo Security Force. These changes which lead toward the formation of the Kosovo army are being backed by all parliamentary parties, with the exception of the Serb List.
Kosovo Democratic League MP, Armend Zemaj says that the creation of the army is part of his party's plans and on Thursday, all of the MPs of this party will be present in parliament.
Meanwhile, Self Determination MP, Albulena Haxhiu has criticized the governing coalition for a lack of will to form the army of Kosovo. According to her, the government has not been very eager to increase the budget which would support the legal amendments that enable the creation of the army.
Kosovo's parliamentary speaker, Kadri Veseli declared that in cooperation with political parties and international partners, the army of Kosovo will be formed within this year.
Kosovo's Security Force was established in 2009 based on the plan drafted by the UN chief negotiator, Martti Ahtisaari. Around five thousand NATO troops continue to preserve security in Kosovo 18 years after 50 thousand troops of the alliance entered the country to put an end to the war with Serbia which lasted two years. /ibna/