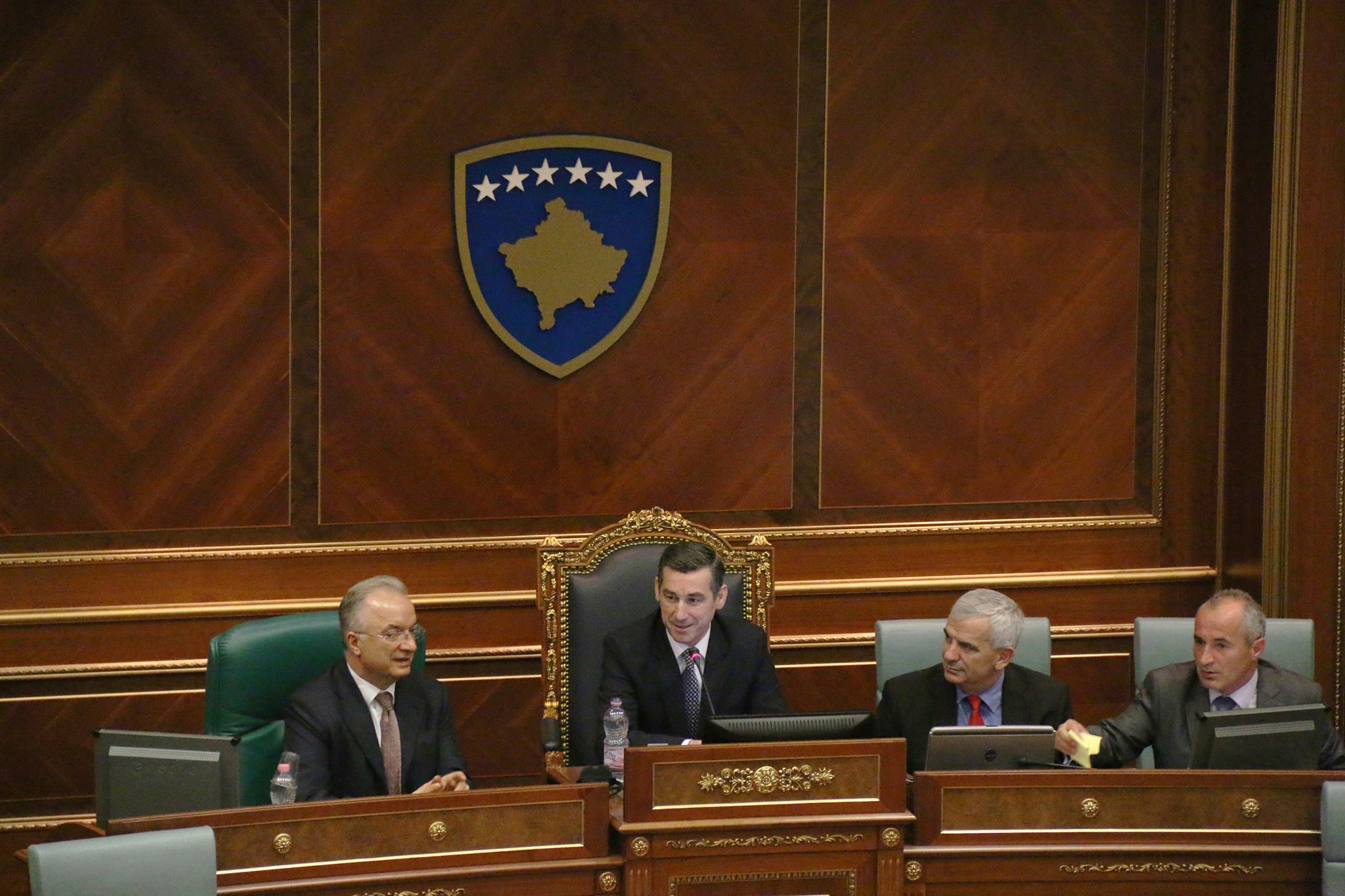 Parliament of Kosovo is expected to convene this week in an extraordinary session to vote the four bills which relate to the process of European integration and the liberalisation of visas.
This session, which was requested by Kosovo's PM, Ramush Haradinaj, aims at sending out a clear message that Kosovo continues to deliver all of its obligations for the rule of law.
In the recent days, many EU member countries have expressed their hesitation about the visa liberalisation decision for Kosovo. This issue should have been introduced in the European Council agenda for December, but European officials have declared that it's still unclear if such thing will actually take place.
PM Ramush Haradinaj says that he's surprised by the fact that no decision is being made about Kosovo's visa liberalisation process given that according to him, all the conditions have been delivered.
"A list of conditions was imposed and these conditions were met. Now, they have to explain us what this gridlock is all about", Haradinaj said.
Parliamentary speaker, Kadri Veseli has also declared that the country has delivered all the necessary conditions.
"Kosovo has made more progress than Georgia, Ukraine, Moldova and Albania. Our citizens are entitled to move freely", Veseli said.
The issue of the liberalisation of visas continues to remain one of the biggest concerns for the citizens of Kosovo. Since March, when the country ratified the border deal with Montenegro, state leaders have constantly declared that citizens of Kosovo would be able to travel in the EU member countries without visas by the end of the year.
But, European authorities have called on Kosovo's state leaders to be patient and not make any promises about deadlines to their citizens. /ibna/