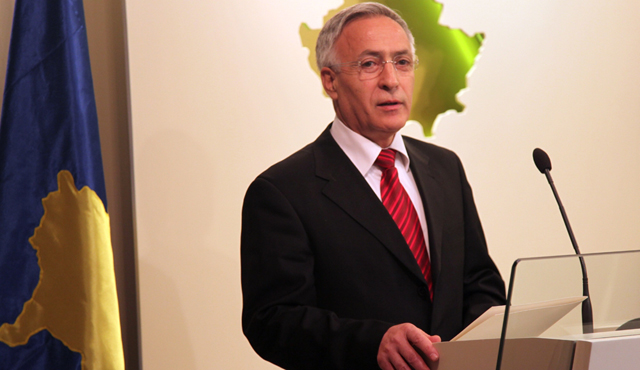 Prishtina, 10 April 2013
Speaker of Kosovo's Parliament, Jakup Krasniqi, a representative of the governing party in Kosovo, has accused the government for hindering economic development.
According to him, Kosovo lacks a strategy for economic development and fiscal policies to encourage potential investors. He said that organized crime in the northern part of the country is connected to the rings operation in the southern part, hence the lack of combating.
In his accusations, Krasniqi implied that investors are being asked to pay under the table before starting a business in Kosovo.  "Not only are investors not assisted in their investment efforts, but a thousand and one more barriers are in place. Investors are being asked for money," said Krasniqi during Wednesday's parliamentary session.
Krasniqi appeared suspicious of the way big companies were established in Kosovo. "One would say they paid all customs duties according to the law," said Krasniqi. He went on to say that these companies were run by crime organizations and they had direct connections to the political parties in the country. /ibna/