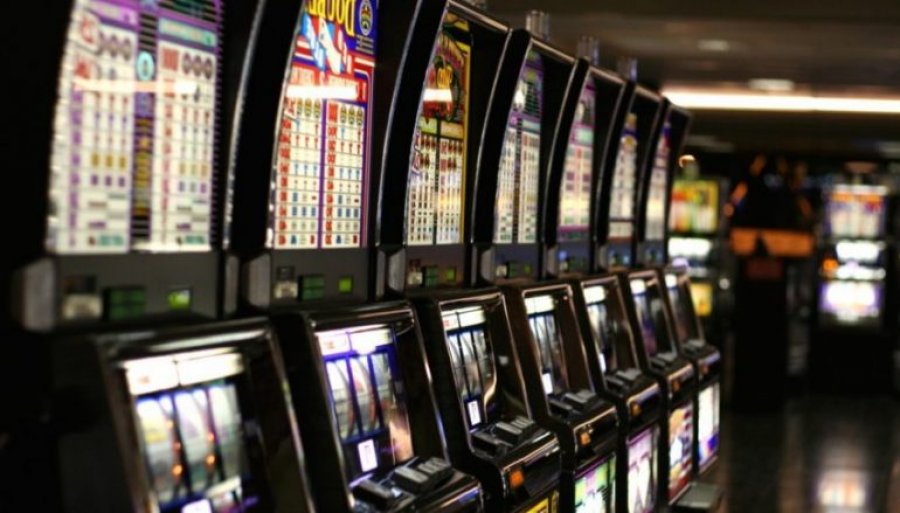 Parliament of Kosovo on Thursday adopted a new bill which outlaws gambling in the country for the next ten years. The bill was voted following the killing of two people in a casino during an armed robbery.
69 MPs voted in favour of this new measure, while there were others who criticized it arguing that this would promote illegal gambling.
The adoption of the bill was preceded by the approval of a resolution proposed by Kosovo Democratic League Party, which demanded the suspension of gambling activities.
Prime Minister Ramush Haradinaj said that this decision was taken as a result of the fact that gambling activities had spread rapidly and caused many social problems.
Premier Haradinaj also said that gambling had led to rising crime rates, suicides and other domestic problems.
The introduction of such measure has been supported by a large number of people.
Meanwhile, prominent lawyer Arianit Koçi says that the decision to outlaw gambling activities will promote informality. He also says that this will damage many foreign investors who have invested in this activity. /ibna/