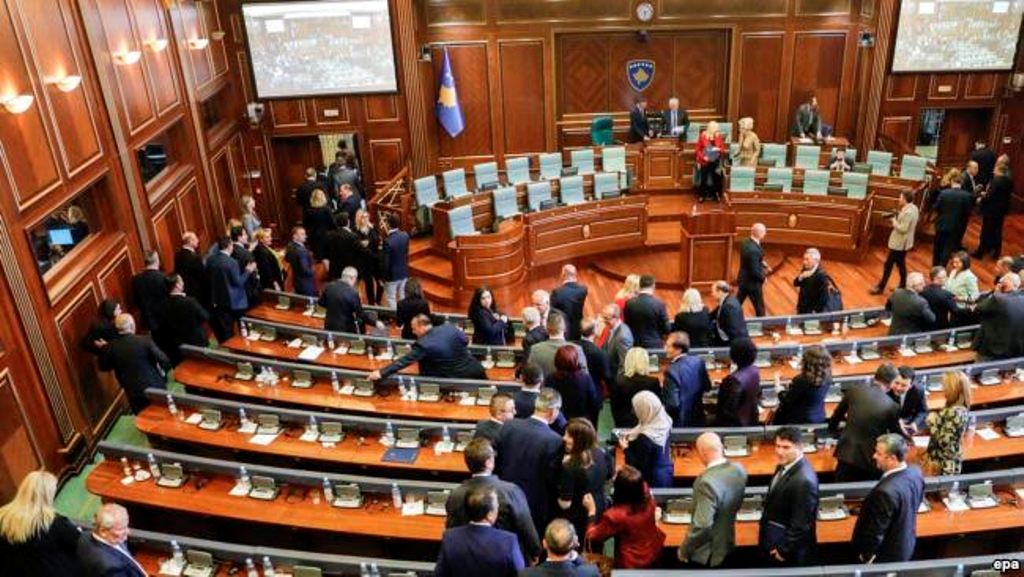 Kosovo's opposition parties Democratic League (LDK), Self Determination, Social Democratic Party and Alternative have addressed a letter to the head of the EU diplomacy, Federica Mogherini.
LDK's whip, Avdullah Hoti said that in this letter, opposition parties have expressed their discontent about the recent proposal for border changes, stating that such ideas will not be supported.
According to Hoti, the opposition has requested for the final phase of dialogue between Pristina and Belgrade, assisted by the EU, to be based "in clear principles and not threaten Kosovo's integrity which has been clearly defined in the Declaration of Independence, the opinion of the International Court of Justice and the fact that Kosovo's sovereignty has been accepted by the majority of nations of the free world".
Dialogue between Pristina and Belgrade has started in 2011. According to the European Union, which is assisting this project, at the end of this process, both sides must reach an agreement for the normalization of relations between the two countries. /ibna/