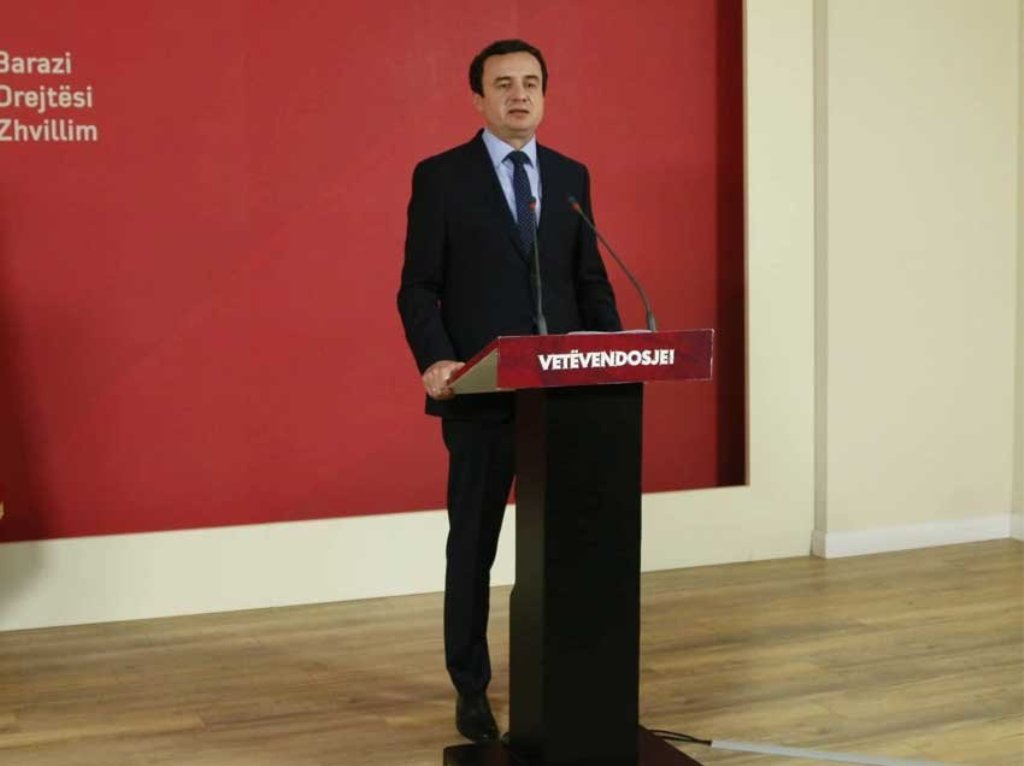 Self Determination Party chairman, Albin Kurti has demanded snap polls in order to establish new legitimate institutions.
According to him, the elections should be held as soon as possible in order to offer better governance for the citizens.
Kurti warned massive protests if this "unlawful government", which is making concessions for Serbia, continues to be in office.
"We need to hold fresh general elections as soon as possible, which means, this fall. If they do not give up on these personal adventures and if no elections are held in the fall, then massive protests should not be avoided", Kurti said.
Kurti has also launched criticism against Haradinaj's government for corruption and for making concessions in Serbia's favour. /ibna/