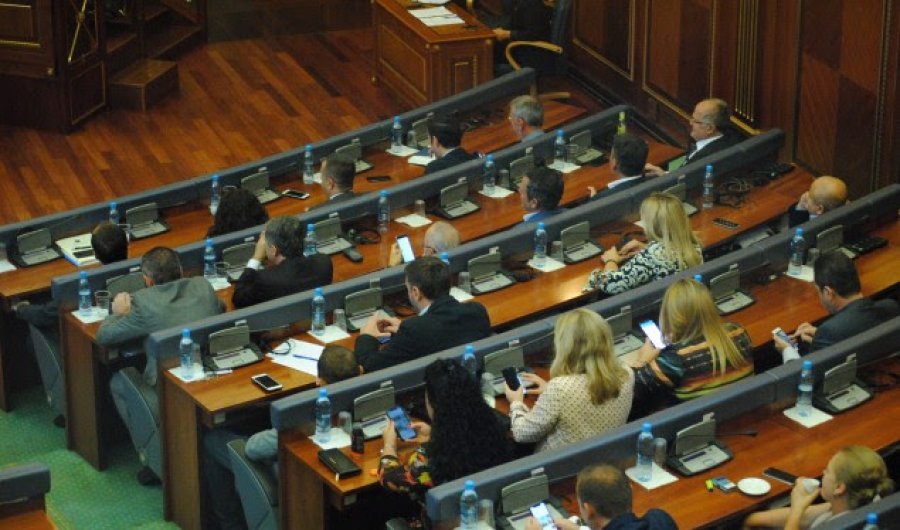 Parliament of Kosovo has decided to hold an extraordinary session on Thursday upon the request of the opposition and two independent MPs. During this session, MPs are expected to vote several international agreements through which Kosovo benefits millions of Euros.
Parliamentary speaker, Kadri Veseli has considered the return of the opposition in parliament as very good news.
"I hope that we will soon convene and vote a joint resolution for national consensus and to appoint a team which will represent Kosovo in the final phase of dialogue with Serbia", Veseli said.
Meanwhile, LDK's whip, Avdullah Hoti, whose party is in opposition, has demanded fresh elections.
"There's no other solution except for fresh elections. This governing coalition can no longer produce any changes. The opposition represents 60% of the citizens of Kosovo", Hoti said.
Meanwhile, Hoti also announced that during the next parliamentary sitting, there will be a motion to overthrow the government. /ibna/