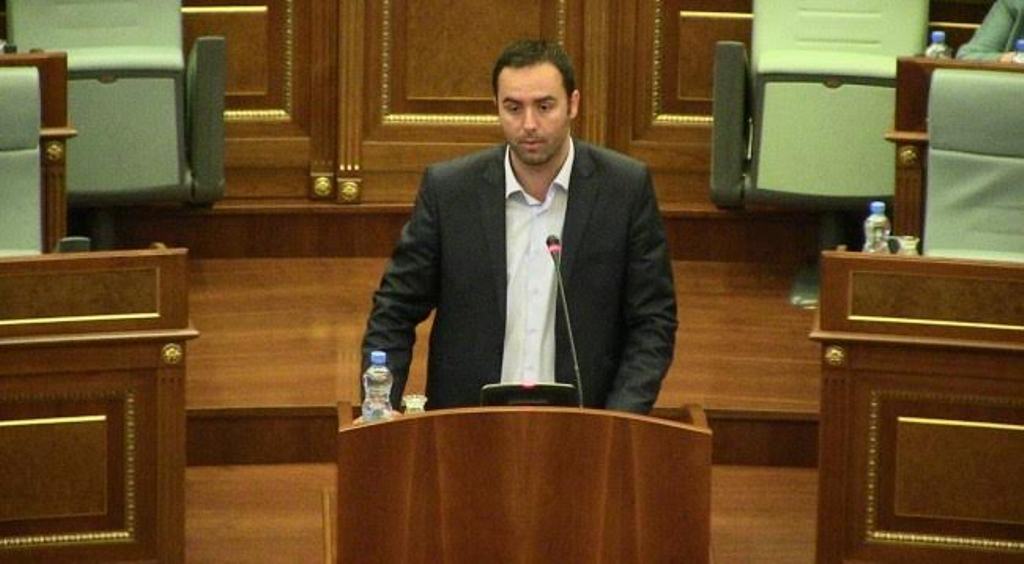 The creation of the army of Kosovo has sparked debates between opposition parties and majority in Kosovo.
While state leaders in Kosovo request more powers for the Security Force through legal amendments, the opposition requests for this objective to be attained by changing the Constitution.
The leader of Self Determination Parliamentary Group, Glauk Konjufca said that the Constitution of Kosovo must be changed through a referendum in order to transform the Kosovo Security Force (FSK).
"Kosovo's army is not president Thaci's project. If he approves a bill to enable the creation of this army, the bill would not be in line with the Constitution. The current Constitution must be annulled through a referendum", Konjufca said.
Meanwhile, the president of the country declared that the bill for the creation of the army is in line with constitutional provisions and that this bill has the support of the international community.
According to him, the army is created to improve capacities and defend against future threats that are made to Kosovo and the region.
"Despite dialogue for the normalization of relations, Serbia is still hostile toward Kosovo", said Thaci.
President Thaci said that Serbia has plans to take the northern part of Kosovo, similar to Russia's actions in Crimea.
"Serbia is planning on dividing Kosovo in order to take the northern part, like Russia did to Crimea. The international community is aware of this plan. I'm not saying that we should create the army and make war, but to make an army in order to be stronger for peace, stability and to protect our country", Thaci said. /balkaneu.com/