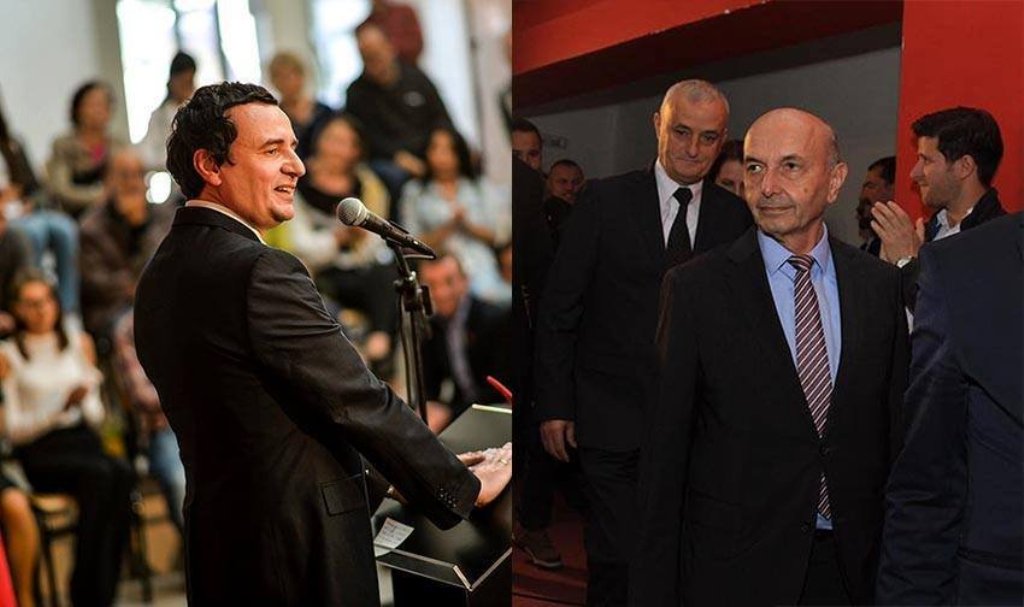 The platform that was proposed by Kosovo's Assembly speaker and leader of the Democratic Party of Kosovo, Kadri Veseli will not unite political parties in order to reach consensus on important issues.
Two of the largest opposition parties, Democratic League of Kosovo and Self Determination Party say that Veseli's proposal for unity shows that the governing coalition is unable to deal with important issues.
The head of LDK's parliamentary group, Avdullah Hoti says that discussions now should focus on the date of the snap polls and not on issues that this government has not been able to push forward.
"This proposed document shows that the government coalition has failed to advance with important topics and I expect these topics to be discussed on Wednesday. Wednesday's meeting has two objectives. The first one is to discuss the institutional crisis that the country finds itself in, list the most important topics for which there needs to be consensus and thirdly, we should set up the necessary modalities to address these challenges", Hoti said.
Self Determination senior official, Tinka Kurti says that the platform proposed by Kadri Veseli only aims at setting up a so called unity group.
Meanwhile, ruling party, Alliance for the Future of Kosovo invites opposition parties to back Veseli's platform. /ibna/