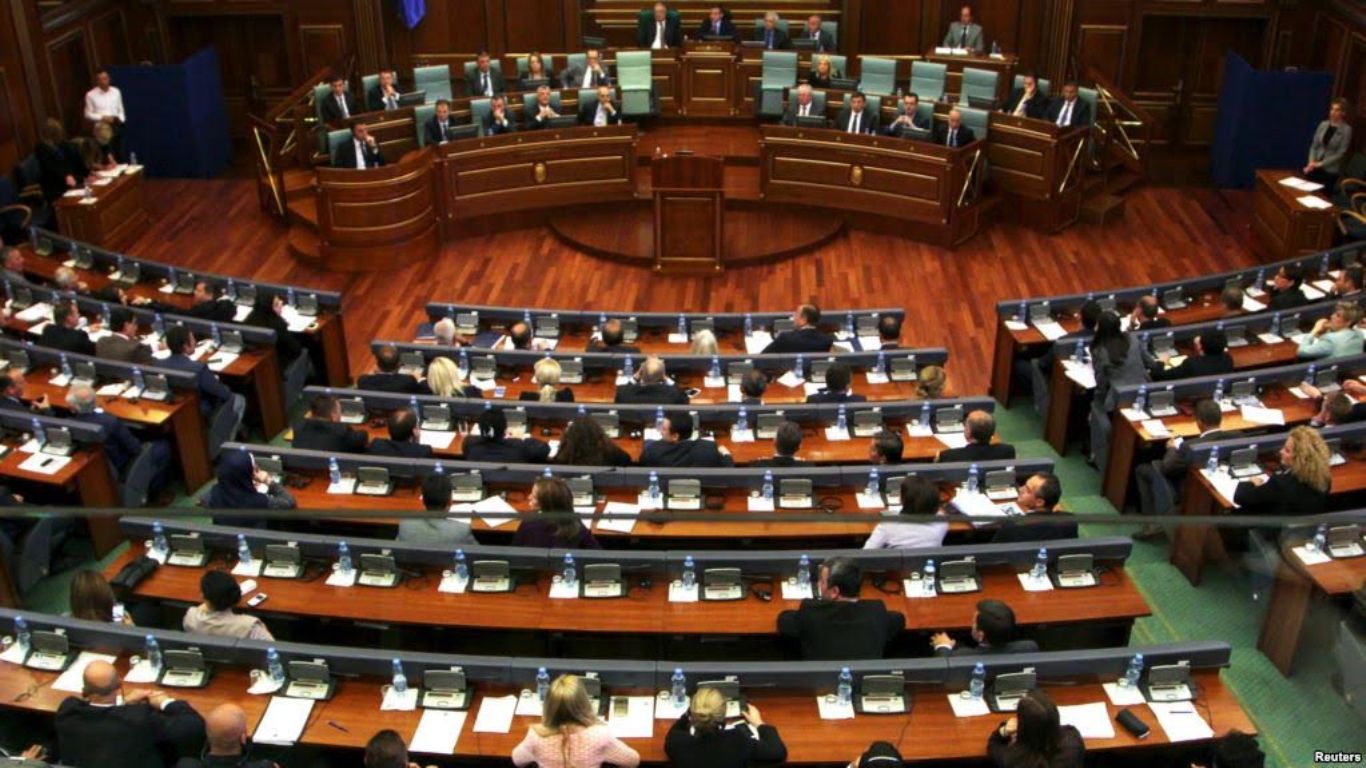 Opposition in Kosovo is determined to proceed with a non confidence vote against the government in Parliament, with the scope of taking the country to snap elections.
The motion has been initiated by Incentive for Kosovo Party. For the time being, this motion has been signed by three opposition MPs and several other MPs from the ranks of the majority.
Leader of the Incentive for Kosovo, Fatmir Limaj says that he has secured more than 40 signatures to overthrow the government.
"We have secured the necessary signatures in order to overthrow the government in Parliament", Limaj said.
The leader of the Incentive expressed his conviction that the motion will successfully pass on the day it reaches Parliament.
The vice chairman of the Kosovo Democratic League (PDK), Lutfi Haziri doesn't believe that the motion sponsored by the Incentive for Kosovo will be able to topple the current government.
"I don't think it can happen. Even if there are necessary signatures for a motion, there are no votes to topple the government", the vice chairman of LDK says.
Meanwhile, analyst from the Democratic Institute of Kosovo, Albert Krasniqi says that the government may only be toppled with 61 votes in Parliament.
"If the non confidence motion is successful, then it's up to the President to dissolve Parliament through a special decree in order for the country to head to snap elections. But, the President may also attempt to mandate another person to form a government", Krasniqi said.
But, in case the opposition fails to secure 61 votes to topple the government, then there cannot be a non confidence vote in the next 90 days.
Snap elections have been hinted as an option to take the country out of the gridlock of decision making.
The current coalition is facing serious problems in deciding on a number of important issues such as demarcation with Montenegro, which has blocked the process for the liberalization of the visa regime. /balkaneu.com/