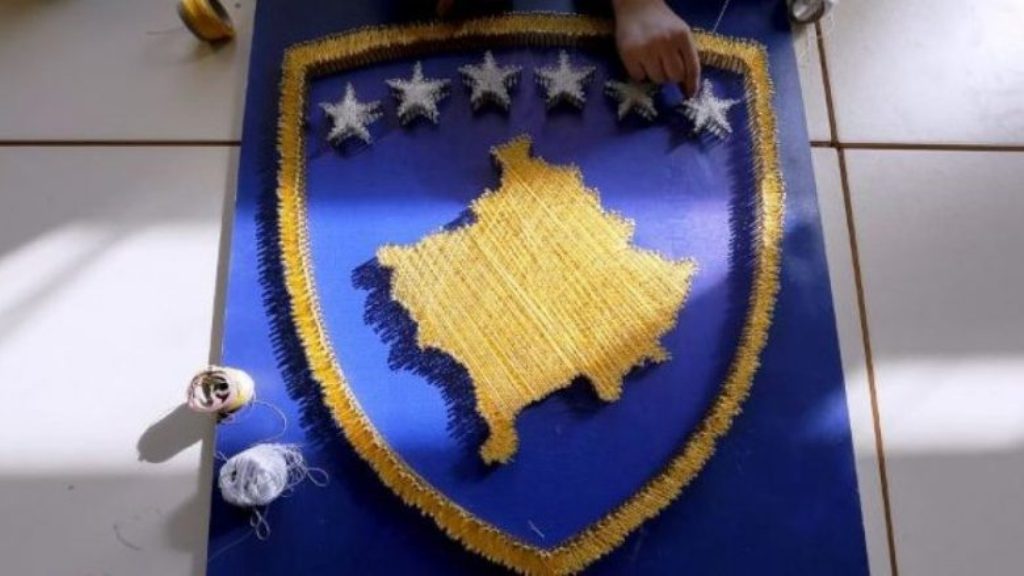 Kosovo's foreign policy has been reduced to activities which aim to improve Thaci's image. This is one of the accusations that opposition in Pristina has launched against the current government.
According to LDK's whip, Avdullah Hoti, the failures of Kosovo's diplomacy have pushed several countries to reconsider their decision for the recognition of Kosovo.
"We're not talking about new recognitions. If Kosovo's diplomacy manages to prevent countries from withdrawing their decision, then this could be considered as a success", Hoti said.
Meanwhile, he demanded from state leaders to implement policies which do not compromise the state.
"Kosovo's diplomacy must act in the best interest of the state. Those who want the best for this country, should support LDK and its partners to prevent the degradation of the state", he said.
Meanwhile, the Foreign minister of Kosovo, Behgjet Pacolli says that new recognitions are an unstoppable process.
He said that there's a constant engagement to achieve concrete results, but Serbia remains a key obstacle in this aspect.
Serb Foreign minister, Ivica Dacic said that there's a blockade in the recognition of the independence of Kosovo, adding that in the recent years there have only been five countries recognizing Kosovo's independence.
Dacic added that Serbia will never accept Kosovo's proclamation of independence. /ibna/