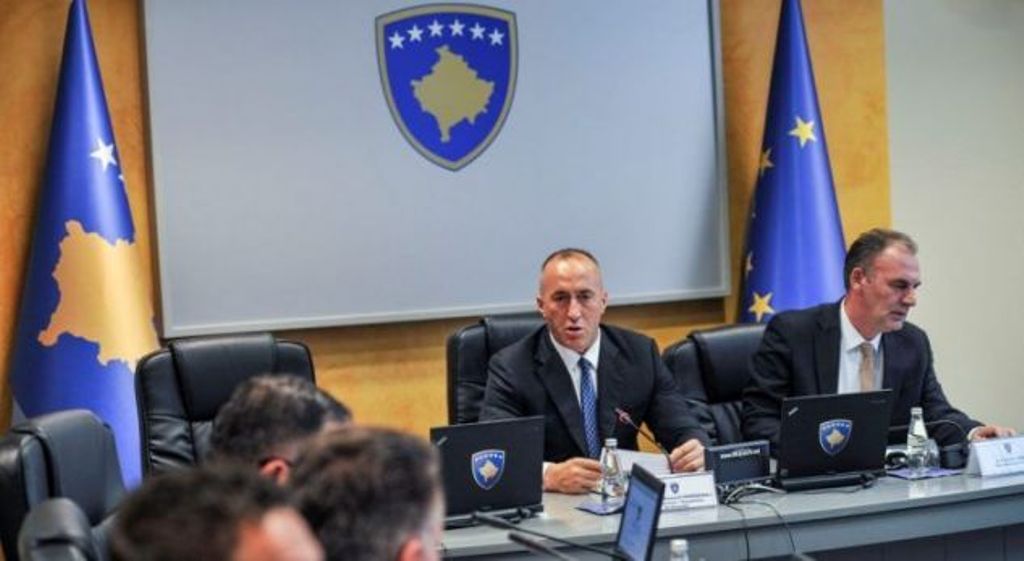 With the departure of the Serbian List Party, the government of Kosovo no longer has a parliamentary majority to govern the country.
The Democratic League of Kosovo, which is the largest opposition party, says that the parliamentary elections are necessary.
"Now, with the Serbian List in opposition, we have 69 votes to overthrow the government. Numbers are not a problem for LDK, but it's important for us to sit down with political parties. LDK is not willing to head to elections after six months, but it has no other solution", said LDK's MP, Driton Selmanaj.
The same opinion is also shared by the other LDK MP, Naser Rugova.
"LDK is more than ready to start talks in order to decide a date for the new elections. Then we will truly have a legitimate government and legitimate institutions which will be elected by the people of Kosovo", he said.
The other opposition party, Self Determination has said that there are many reasons for this government to resign.
Self Determination activist, Arta Berisha says that the government led by PM Ramush Haradinaj has not delivered any promises.
"Haradinaj pledged that citizens of Kosovo would be travelling without visas within 3 months. Not only this did not happen, but Kosovo also lost 8200 hectares of land through demarcation, by lying citizens of Kosovo for the liberalization of the visa regime", Berisha said.
She also mentioned the Prime Minister's promises for the creation of the army and the promises for increase of salaries and pensions.
Meanwhile, today, PM Ramush Haradinaj delivered a news conference today following the government meeting, responding to LDK and its demand for fresh elections.
He said that "if LDK wants elections, AAK is ready at any time".
From 62 votes that the governing coalition had, it now has 53 votes in parliament.
The Serbian List left the governing coalition following the arrest of the so called head of the Office for Kosovo in the government of Serbia, Marko Djuric, although the latter had entered Kosovo without a permission from the country's institutions. /balkaneu.com/