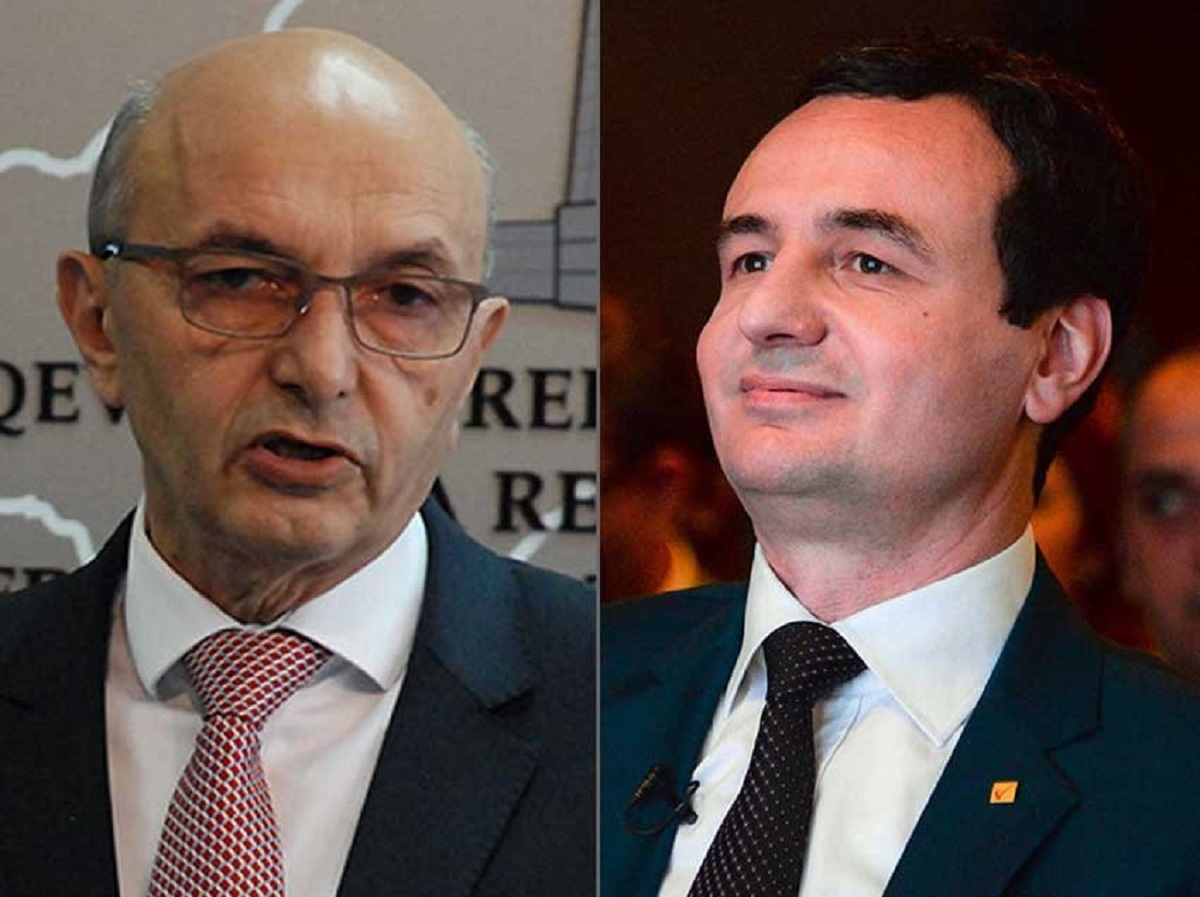 Democratic League of Kosovo has announced that it will launch a no confidence motion about the government, believing that the current coalition has lost its majority in Parliament following the decision of the Serb List to leave it.
Avdullah Hoti of LDK said that the best thing would be for Haradinaj's government to resign.
"We have expressed our proposal for a meeting to be held in order to set the election date. If this does not happen, we're obliged to push the motion for a no confidence vote forward. LDK is ready for this", Hoti declared.
Meanwhile, the leader of Self Determination, Albin Kurti declared today that his party is in favor of the government's overthrow and in favor of early elections.
"It's been four weeks that Self Determination has declared that this government has fallen morally and that it should resign", Kurti said.
Following the decision of the Serb List to leave the majority, the government in Kosovo no longer has 61 votes. Currently, this is an acting government, which is unable to take decision. /balkaneu.com/