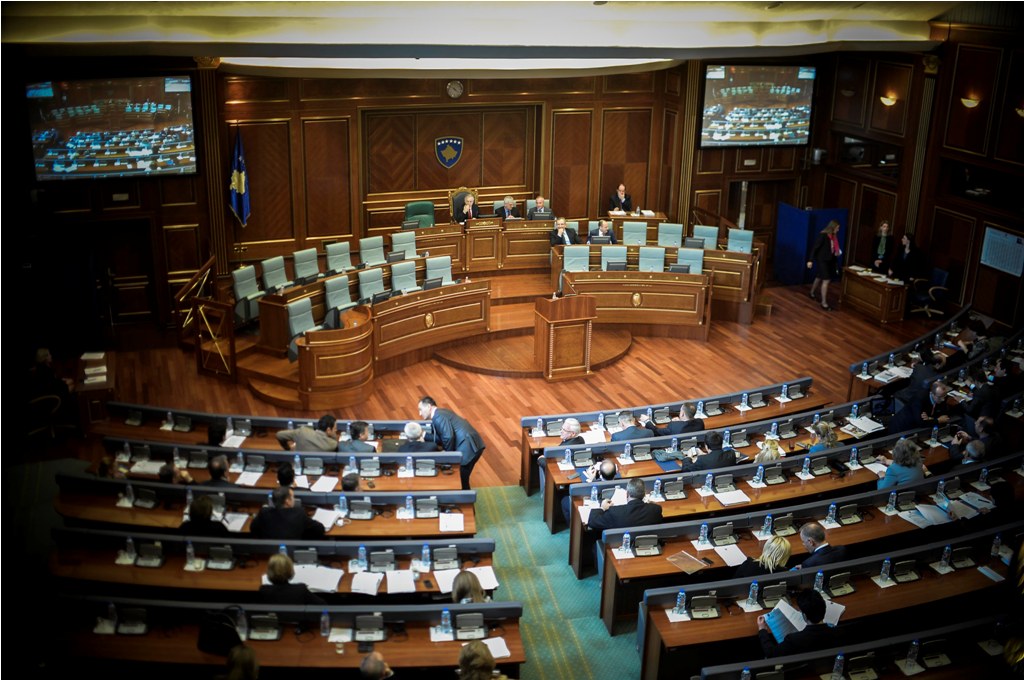 The frequent suspensions of parliamentary sessions have led to the opposition in Kosovo to request the holding of fresh parliamentary elections.
The head of LDK's parliamentary group, Avdullah Hoti says that given that parliamentary sessions are not taking place normally, the country should head to fresh elections.
"There have been four parliamentary sessions, which have not been finalized successfully because the parliamentary majority has been dissolved. Under these circumstances, when the parliamentary majority abandons parliament, the new elections are the only way out of this situation. Once the demarcation agreement is voted, the government should resign, parliament needs to be dissolved and we need to head to fresh elections", Hoti said.
The voting for the demarcation line with Montenegro could not be finalized last week, as it was announced by political leaders in the country, however, leaders have announced that this issue will be finalized this week.
In the last three parliamentary sessions, the governing majority has not been able to secure the necessary majority of votes to ratify the border deal with Montenegro. /balkaneu.com/