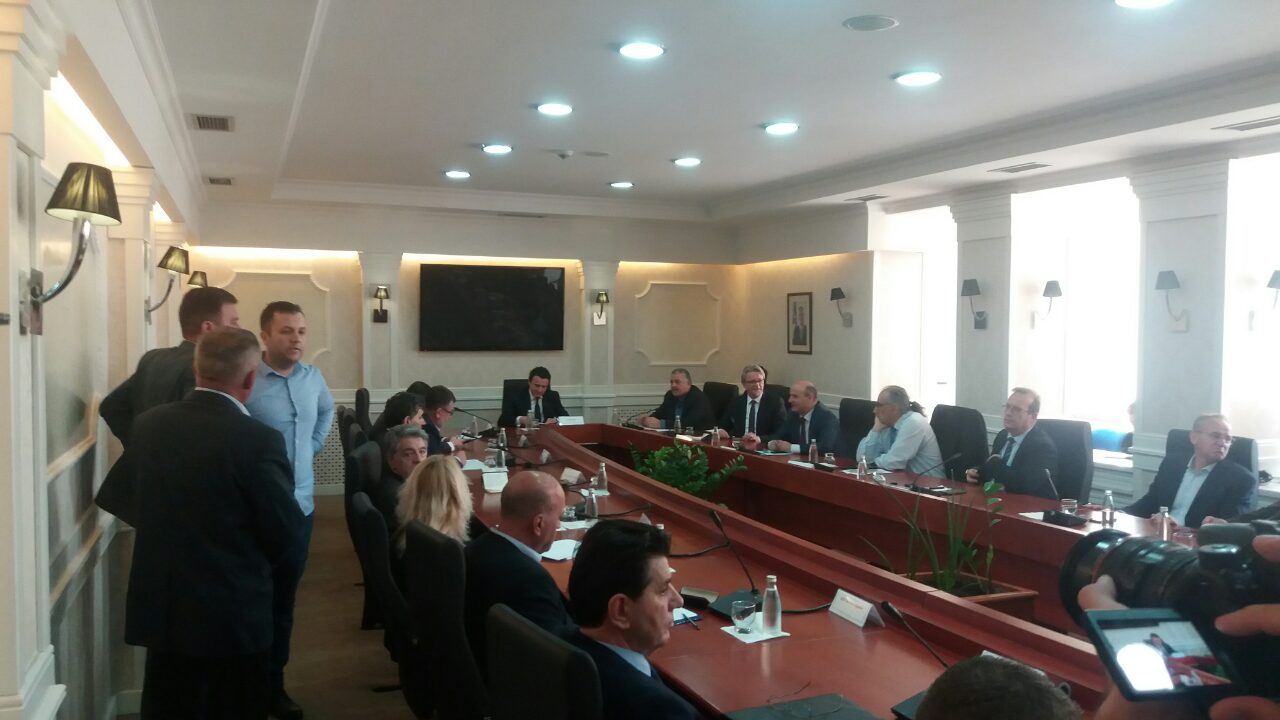 The chairman of Self Determination Party, Albin Kurti, has opened the meeting between opposition parties today by saying that these parties believe that it's better if the country holds snap polls.
"This is a government of the minority. This situation cannot go on for much longer if we want the country to move forward. If there's some ethics left in this prime minister, he needs to resign and the country needs to hold democratic elections", he said.
Kurti said that if Haradinaj does not resign, he should hold a vote of confidence in parliament.
At the end of the meeting, the participating parties issued a joint declaration saying that in order for the country to have a legitimate government, elections need to be held at a suitable moment. /ibna/