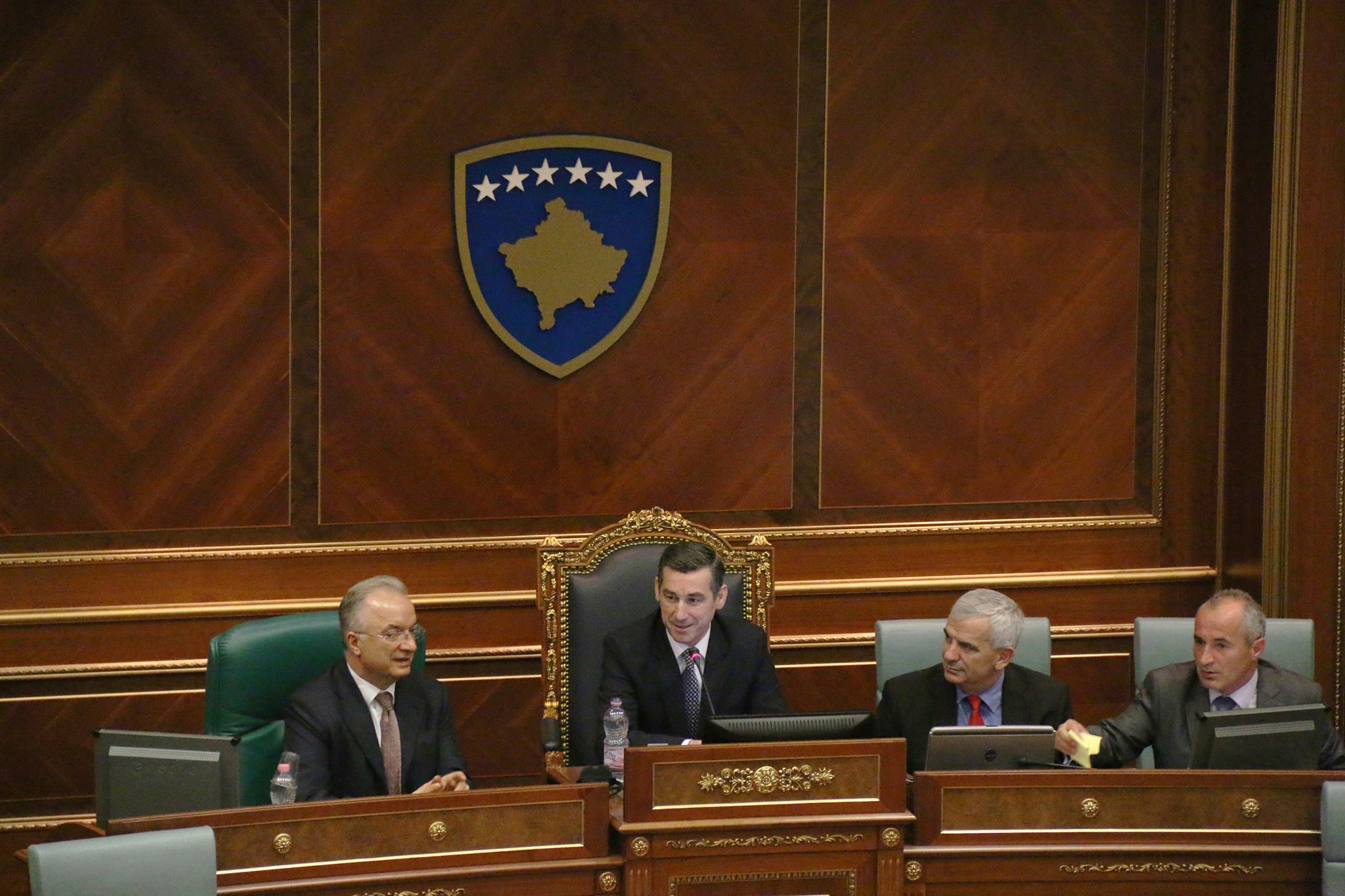 The two largest opposition party in Kosovo, Democratic League of Kosovo (LDK) and Self Determination Party want to topple Prime Minister Ramush Haradinaj's government.
This has become even more apparent following the decision of the Constitutional Court to abrogate the law which regulates dialogue with Serbia.
LDK's whip, Avdullah Hoti said that the government and the state delegation in charge of dialogue with Serbia must resign and the country must head towards elections.
Self Determination lawmaker, Albulena Haxhiu said that a snap poll is the only solution following this decision of the Constitutional Court.
"Under these circumstances, when we have a president who has lead this process  in an anti-constitutional way, elections are the only solution", she said.
Haxhiu also said that the decision in question must act as a push for a non-confidence vote in parliament.
"Government delegation in charge of the talks with Serbia must be dissolved as it's anti-constitutional. What we're expecting to see now are elections. We're collecting the necessary signatures for a non-confidence motion against PM Hardinaj's government", she said. /ibna/