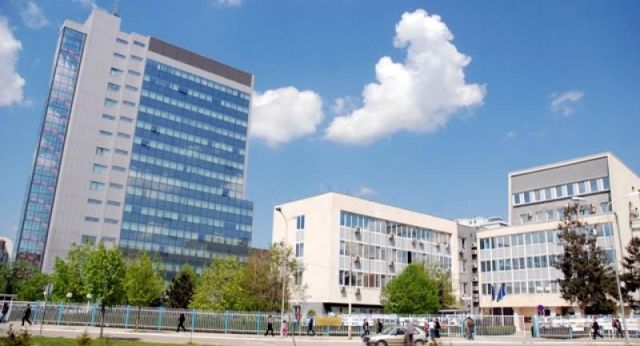 Early general elections in the country are seen as an alternative by opposition parties that insist that the current government led by Isa Mustafa has lost its legitimacy.
Leader of AAK, Ramush Haradinaj said that 2017 must be a year of early parliamentary elections.
"We must remove the governing coalition between LDK and PDK, which is to be blamed about the serious situation and the numerous failures of the new state. They will be removed with the new elections that will take place this year", Haradinaj says.
The head of Self Determination Parliamentary Group, Glauk Konjufca said that the early elections should be held this year.
"Early elections must be held this year, but without more pressure by opposition parties, this cannot be achieved. This pressure against the government depends on the positioning of the other two opposition parties, AAK and Incentive for Kosovo", he says.
Konjufca said that after the next elections, Self Determination may govern with any party, apart from PDK and LDK.
But, PM Isa Mustafa says that there's no reason to head to early elections.
According to him, the early elections will be held in 2018.
"We have no reason to hold elections. You all know that since day 1, the opposition has demanded fresh elections. They will continue to demand fresh elections until 2018", Mustafa says.
However, Mustafa says that LDK is ready to head to elections at any time. /balkaneu.com/