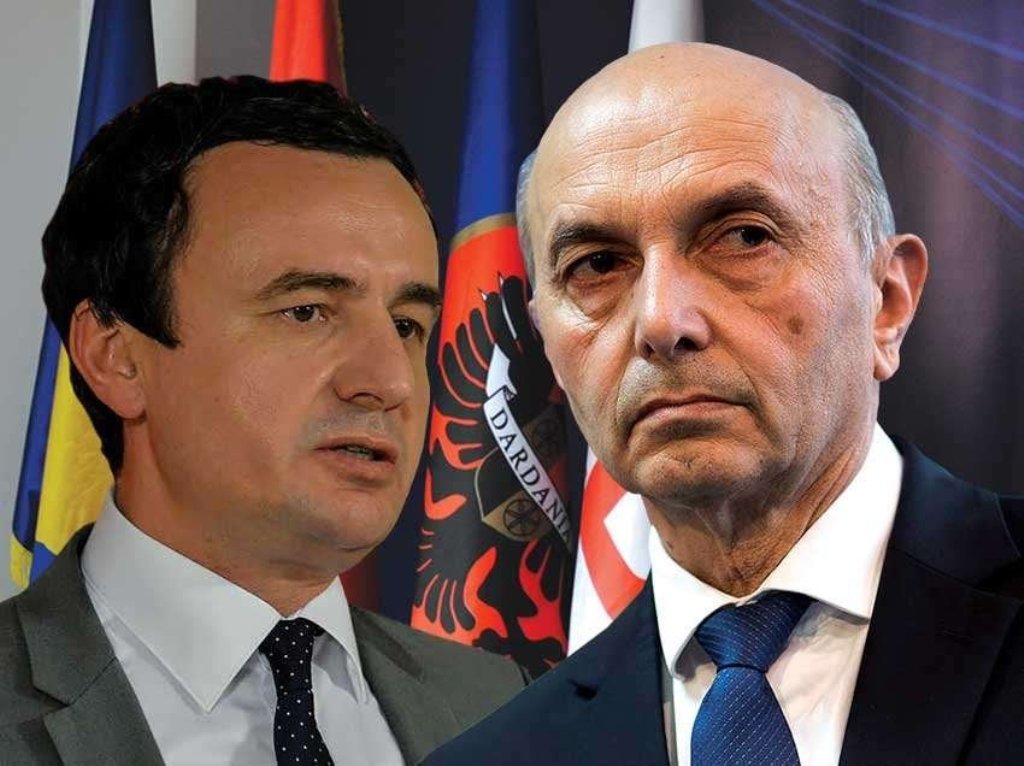 Support for opposition parties in Kosovo has grown. This is suggested by the latest opinion poll carried out by Kosovo's Democratic Institute (KDI).
According to this opinion poll, if the elections were to be held now, the majority of citizens would vote in favour of opposition parties.
23,8% of respondents have answered that they will vote LDK, 17,6% will vote Self Determination, 18,4% will vote PDK while a smaller percentage will vote other parties.
Based on the result of the opinion poll, 27% of LDK voters would like their party to be in a coalition with Self Determination.
LDK's MP, Ramiz Kelmendi says that people support a coalition between LDK and Self Determination because they want this government to leave.
Ismail Kurteshi, Self Determination MP says that this party's program differs from the program of LDK, however, the two parties have managed to find common ground on several topics.
Opposition parties have often declared that they're ready to overthrow the current government, because, according to them, the government no longer has a majority in parliament.
The new elections and the removal of the current government is another topic which the two opposition parties seem to agree on.
On the other hand, ruling parties are against the holding of fresh parliamentary elections. Deputy Prime Minister, Enver Hoxhaj says that this year, political parties should focus on the dialogue for the normalization of relations with Serbia and not on the holding of fresh elections. /ibna/