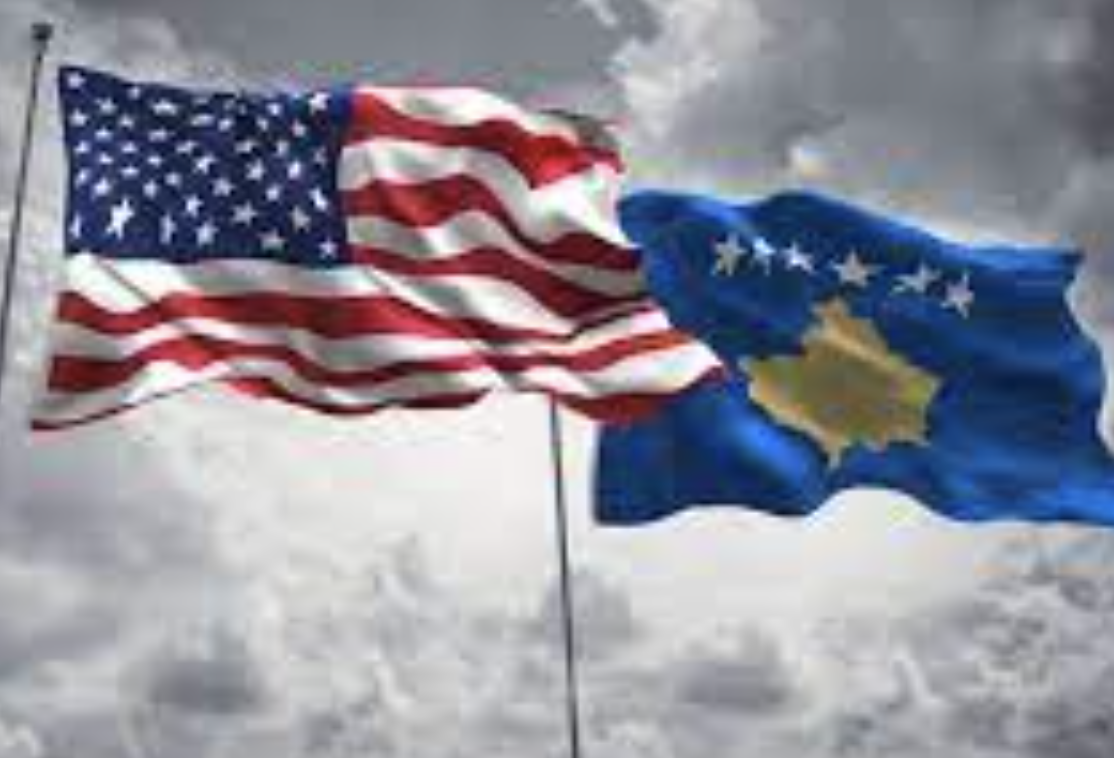 Kosovo has given the United States the opportunity to establish a permanent military base in Kosovo.
This proposal, on behalf of the Kosovo government, was made by the Kosovo Defense Minister, Armend Mehaj, who met at the Pentagon with the US Undersecretary of Defense, Colin Kahl.
According to a press release, Minister Mehaj said that the establishment of such a base would contribute "greatly to regional peace and stability in the Balkans."
Camp Bondsteel in Ferizaj is the largest US military camp in Kosovo.
Meanwhile, Undersecretary Kahl, according to the Defense Department statement, reaffirmed US support in Kosovo for Euro-Atlantic integration, "stressing that US President Joe Biden's vision of Western Balkan integration into the EU remains a priority on the agenda."
Mehaj and Kahl also discussed the work of the Kosovo Security Forces, while Deputy Minister Kahl promised that his state support to the KSF would be continuous.
Both praised the cooperation in the KSF's first peacekeeping mission in Kuwait and Kosovo's participation in NATO's Defender-Europe '21' training for NATO forces.
Kosovo, in cooperation with US forces, sent a KSF contingent to Kuwait in March, which is the first overseas deployment of this force./ibna