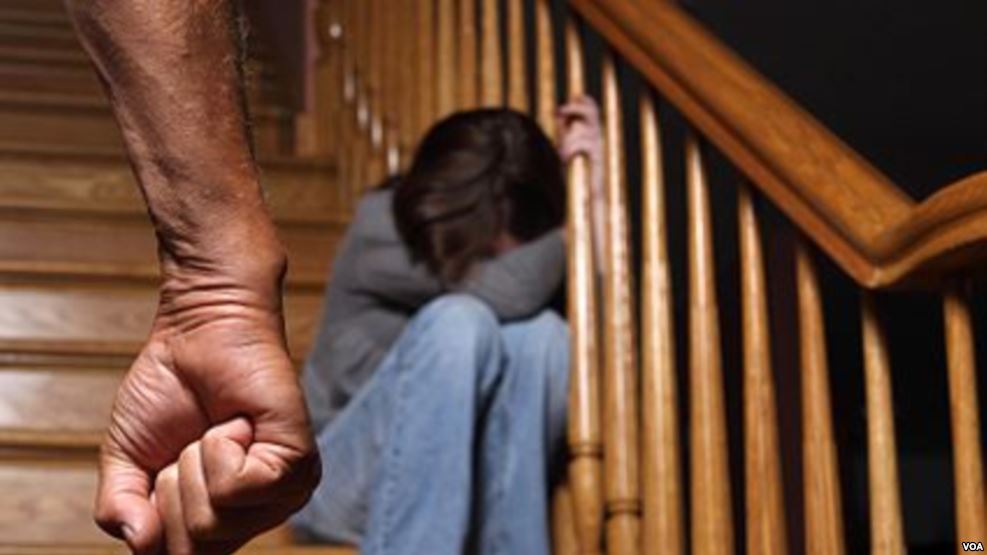 Domestic violence continues to be highly present in Kosovo. Authorities in the country say that in the period from January to July this year, the number of domestic violence cases which have been reported is around 800.
This week alone, police in the country has received ten reports for domestic violence. One of the cases also involved a police officer, who was arrested and suspended from duty.
Several week ago a women from Djakovica was murdered by her husband along with her child.
Police of Kosovo has also issued several figures regarding domestic violence in the country.
"In 2017, there were 1.269 cases of domestic violence, while in the first half of 2018, there were 628 cases", reads the statement issued by police in Kosovo.
Meanwhile, the budget that the government of Kosovo allocates for victims of domestic violence and trafficking is 206 euros per person, which are not enough, because this money goes toward food, clothing and basic services. /ibna/