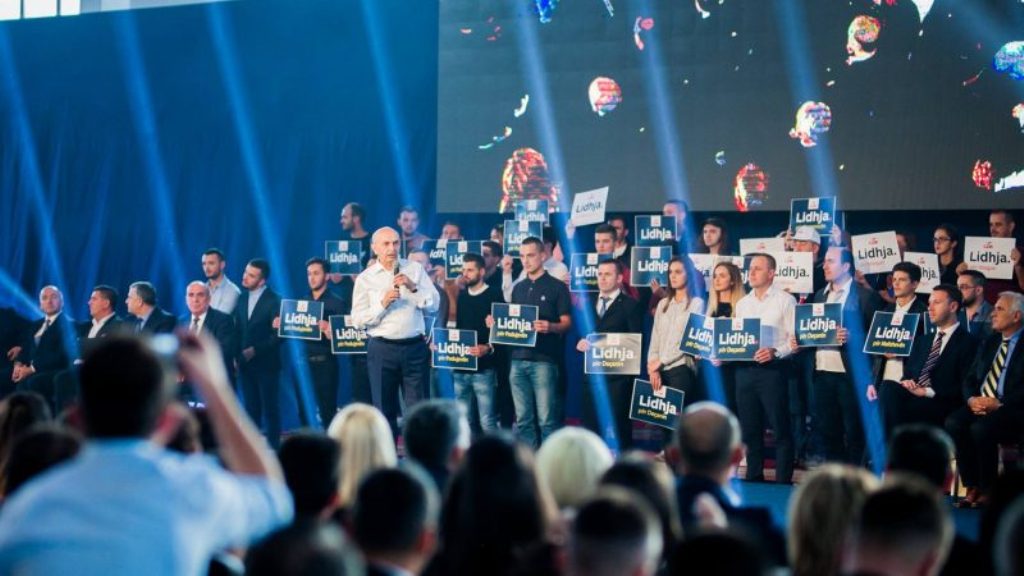 Political parties in Kosovo continue their election campaign for the local government polls that will be held on 22 October.
Promises made by political parties are not very different to the ones made in previous campaigns.
Self Determination, the most voted political party in the last parliamentary elections has come up with around 100 promises, which include modern infrastructure in every commune of the country, better healthcare and social welfare, less inequality, quality education services, etc.
The Democratic Party of Kosovo has promised new funds in support of new businesses set up by youngsters and women, in order to boost their production and exporting capacities.
Meanwhile, the Democratic League of Kosovo has promised new living standards in all communes of Kosovo, with numerous projects that would enable this.
Political analysts say that these promises are not only similar to the ones four years ago, but also to the promises made in the early post-war period.
Artan Murati of the Democratic Institute of Kosovo, an organization which handles the monitoring of the electoral campaign, says that there may be some exception in particular communes, but in general, parties are discussing the same old things.
According to him, promises continue to be made on drinking water, road infrastructure, quality public services and so on.
"This campaign for the local elections has brought nothing new compared to previous campaigns. Promises continue to be made about infrastructure and better communal services", Murati says. /balkaneu.com/